Kyle Lowry piled up 31 points to land at the top of last night's best performances and lift the Toronto Raptors in Game 13against the Boston Celtics.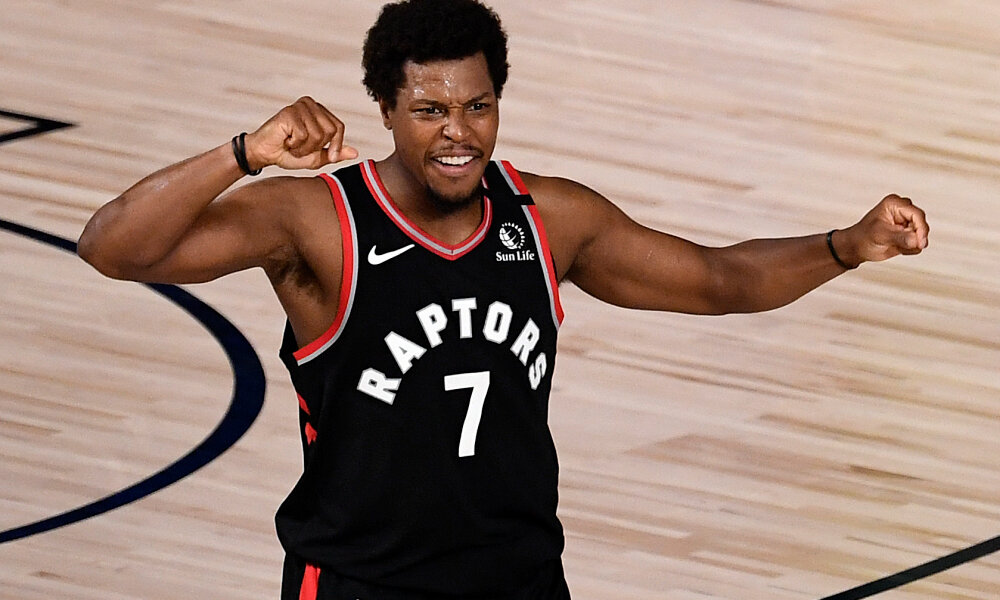 Kyle Lowry and the Raptors notched their first win against the Celtics, 104-103. (Photo courtesy of Andy Nesbitt)
Kyle Lowry, Toronto Raptors
The 2019 Champion also added 6 rebounds, 8 assists, and 2 steals, including a 56.5% field goal shooting to cut the series deficit against the Celtics, 1-2. Even though OG Anunoby hit the game-winning three-pointer, it was Lowry who led the charge to keep the game close. The Raptors will carry the momentum in Game 4 as the Raptors go for the equalizer.
Kawhi Leonard, Los Angeles Clippers
The Klaw led the Clippers in an easy 120-97 win against the Denver Nuggets to draw first blood in the Western Conference Semifinals. Leonard amassed 29 points, 2 rebounds ,3 assists, 2 steals, and a block while shooting an efficient 75% clip from the field to dismantle the exhausted Nuggets. The two-time champion looks to carry the Clippers to its first NBA title.
Fred VanVleet, Toronto Raptors
After being undrafted in 2016 NBA Draft, the Rockford native worked his way through the league and became an important piece in the Raptors championship run a season ago. This year is no different as he tallied 25 points, 3 rebounds, and 6 assists to help the Raptors avoid a glaring 0-3 in the series. As he continues his stellar play, the Raptors will try to retain the energy to draw another win against the Celtics.
Kemba Walker, Boston Celtics
After drilling a game-winning step back in Game 2, Walker dished out a potential game-winning assist in Game 3, only to be spoiled by Raptors' Anunoby's game-winning shot. Walker had an outstanding stat line of 29 points, 3, rebounds, 3 assists, and 3 steals in 60% field goal shooting as the Celtics suffered a heartbreaking loss against Toronto. The Celtics should now be fully aware of the reigning champs' resilience, and a Game 3 loss was a huge blow for the squad.