Kawhi Leonard and the Los Angeles Clippers will advance to the second round of the Western Conference Playoffs after outlasting Luka Doncic and the Dallas Mavericks in Game 6.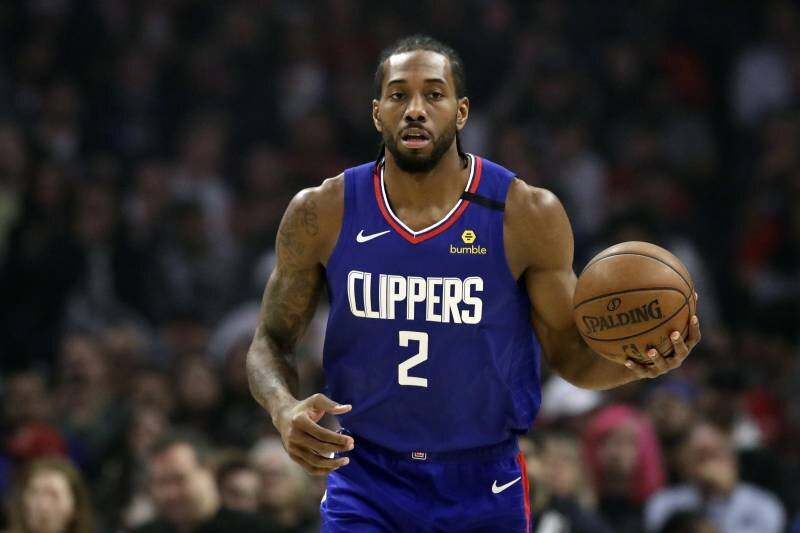 Photo by Marcio Jose Sanchez/AP
Game Details
Date: August 27, 2020 (August 28, 2020 in the Philippines)
Time: 9 PM ET (9 AM PST)
Location: ESPN Wide World of Sports Complex in Lake Buena Vista, Florida USA
Key Performers from Game 5
(2) Clippers – Paul George: 35 points, 12/18 FGs, and four 3-pointers
(7) Mavericks – Luka Doncic: 22 points, eight rebounds, and five turnovers
Playoff P returns and brings the Clippers to the brink of the second round
George responded to all the flak he received for his offensive struggles in this series by scoring a game-high 35 points in the 154-111 demolition of the Dallas Mavericks. The 154 points were a franchise record for the Clippers, who also got 32 points from Kawhi Leonard and a double-double from Montrezl Harrell (19 points and 11 rebounds).
Luka Doncic had 22 points, but the Mavericks, who were missing Kristaps Porzingis for the second straight game, were thoroughly finessed in this game. The game was physical from the start, as six technical fouls and one flagrant foul were called. Mavericks head coach Rick Carlisle was also ejected in the third quarter.
@Yg_Trece (35 PTS) and Kawhi Leonard (32 PTS) combine for 67 to put the @LAClippers up 3-2 vs. DAL!

Game 6 ⏩ Thurs. (8/27) at 9 PM ET on ESPN pic.twitter.com/hhtIVDenH2

— NBA (@NBA) August 26, 2020
Prediction: A balanced effort from the Clippers will close out the Mavericks
Photo by Andrew D. Bernstein/Getty Images
Six Clippers are currently averaging double-figures in scoring for this series, with Leonard leading the team with 32.8 points per game. The Mavericks have five players with double-figure scoring averages, but they have been missing Porzingis for two straight games. Leonard will have his usual numbers, but having teammates who can complement his production with their own has helped them survive the herculean efforts of Doncic.
Doncic has been hobbled by a sprained ankle and while it showed in his numbers in Game 5, he won't be the type to use it as an excuse. His effort in this series clearly show his bright future in the league but unless he gets more help, this may be the end of it for Doncic and company.
Catalysts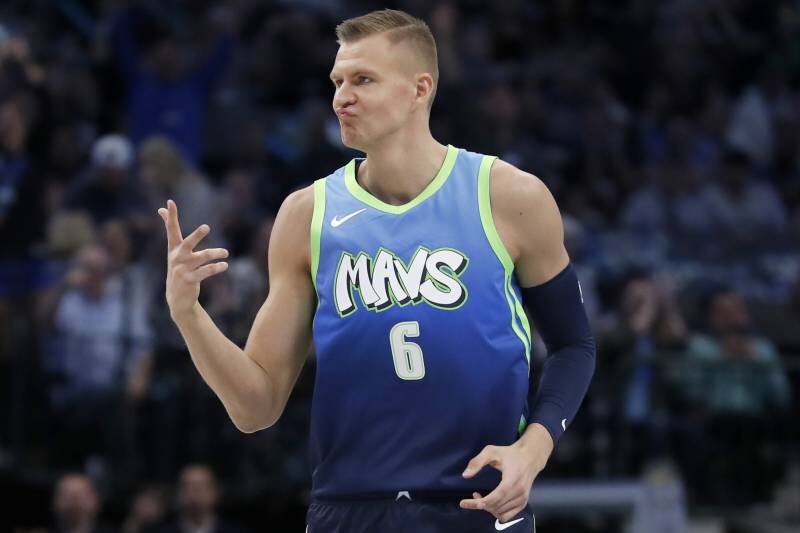 Photo by Tony Gutierrez/AP
(2) Clippers: Montrezl Harrell
Harrell provides a different kind of energy to the Clippers. He only had two points in Game 4, but his 19 points and 11 rebounds the following game played a significant part in the blowout. With the Mavericks frontcourt down a player, look for the Louisville product to draw fouls of the Dallas big men and provide the support for George and Leonard.
(7) Mavericks: Kristaps Porzingis
Having Porzingis on the court will surely help the Mavericks' chances in extending the series to a deciding Game 7. While he tore the ACL on his left knee, Dallas has decided to exercise caution on the Latvian forward's right knee soreness. If he suits up for Game 6, Porzings will create more openings for Doncic and Trey Burke to attack inside and at the same time take off some of the defensive attention from Doncic.