Donovan Mitchell continues to be a thorn on the Denver Nuggets side as the Utah Jazz win Game 3 and take a pivotal 2-1 lead.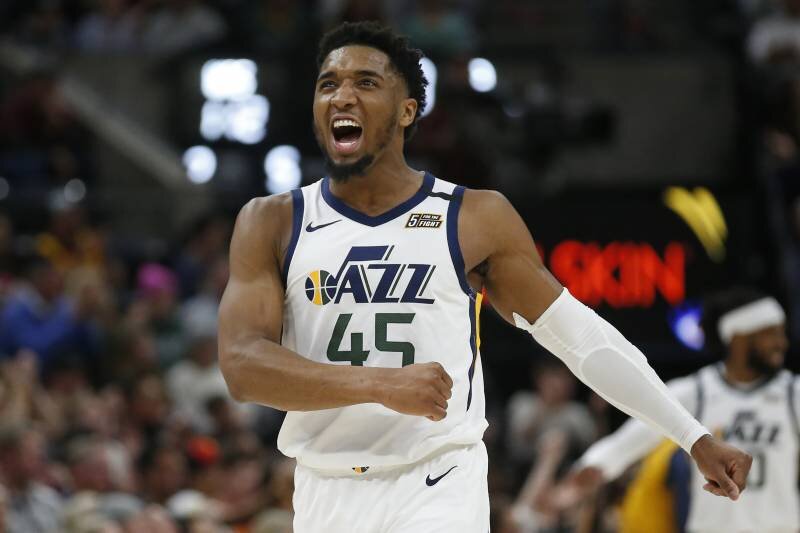 Photo by Rick Bowmer/AP
Game Details
Date: August 21, 2020
Time: 4:00 PM ET
Location: AdventHealth Arena, Orlando, FL
Key Performers in Game 2
(3) Nuggets– Nikola Jokic (28 points, 11 rebounds, 6 assists)
(6) Jazz– Donovan Mitchell (30 points, 8 assists, 1 steal)
Nuggets still fail to solve the Mitchell riddle
Photo by Sarah Stier/AP
Coming off an explosive 57-point outing in a Game 1 loss, Mitchell put on another brilliant scoring display in Game 2. He tallied a game-high 30 markers and dished out the rock with his 8 assists. More than that, the All-Star shooting guard also produced a stellar 71% clip from the field, and missed only one of his seven tries from the three-point line.
No matter who the Nuggets put to contain the Jazz star, Mitchell has been finding ways to crack the defense and make the right plays almost everytime. At one point in the game, the Nuggets triple-teamed Mitchell in the lane but he went on a full spin in the air and found his open teammate in the corner.
This angle of the Donovan Mitchell 360° pass is wild pic.twitter.com/bvuMzosuAK

— SB Nation (@SBNation) August 19, 2020
Prediction: Jazz ride the momentum and take a close-call Game 3 victory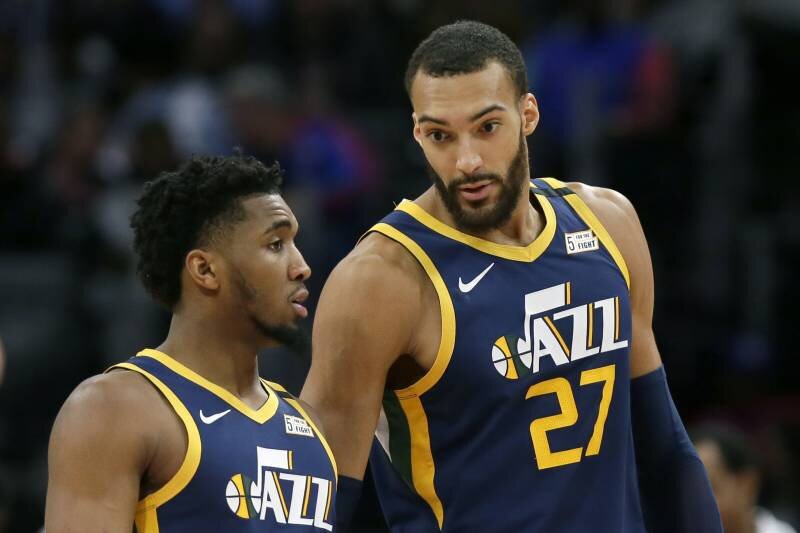 Photo by Duane Burleson/AP
Unlike the lopsided result in the second game, Game 3 of the Jazz-Nuggets match-up will be a close one. Coming off a quiet outing in Game 2, Jamal Murray will be instrumental again for Denver. Jokic will still have his usual all-around numbers, and the team will continue to rely on Michael Porter Jr's scoring to make up for the absences of the injured Gary Harris and Will Barton.
But with Mitchell doing his magic and Jordan Clarkson again flaunting his scoring punch off the bench, the Nuggets' defense will again scramble for answers. It will be a rollercoaster game, but Mitchell's multi-dimensional offensive arsenal will be in full display in the crucial minutes.