Richard Hamilton joins Matt Barnes and Stephen Jackson as the ex-NBA cagers reminisced about their memories with the late great Kobe Bryant.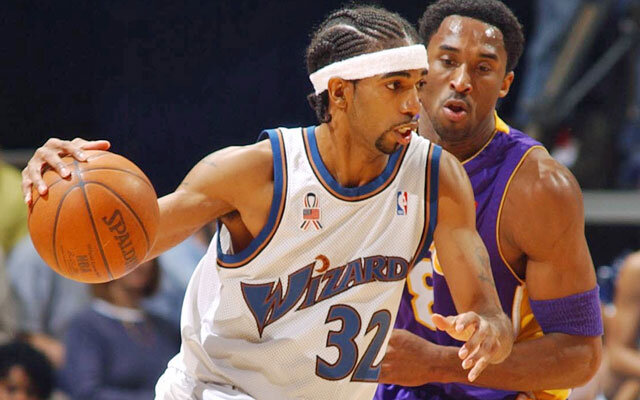 Photo by USA TODAY Sports
In this recent episode of the All the Smoke podcast, 2004 NBA champ Rip Hamilton shared his experiences of playing with and against Los Angeles Lakers legend Kobe Bryant. Hamilton was a top high school prospect when he first crossed paths with Kobe. They played AAU ball at the same time, and it was then that Hamilton got wind of how competitive Kobe can be on and off the court.
Both star shooting guards would again face off in the professional ranks, with Hamilton's Detroit Pistons pulling off an upset victory over Kobe's Lakers during the 2004 NBA Finals. The sports community may be missing Kobe's physical presence, but there's no doubt that his ultimate desire to win is forever imprinted on basketball fans and also on the players he played with.
You can also listen to Ep. 41 of the All the Smoke podcast through the Spotify link below.