Former All-Star Charles Barkley believes that the NBA won't be able to finish the season because an outbreak is bound to happen in the bubble.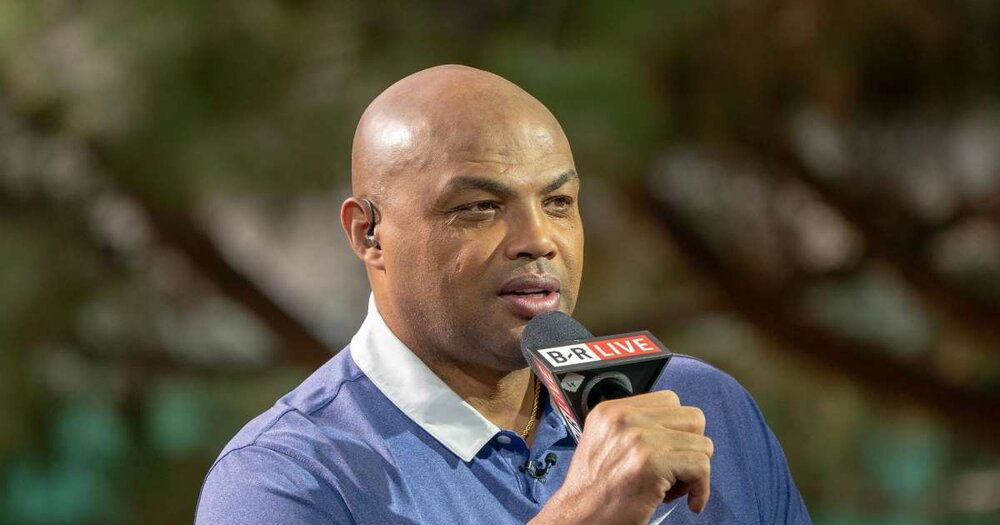 Photo by Kyle Terada/USA TODAY Sports
In a recent episode of The Steam Room podcast hosted by Barkley and Ernie Johnson, the 11-time All-Star power forward voiced out his concerns on the league's season resumption. Barkley predicts that the NBA will again suspend the games because it's impossible that a COVID-19 outbreak will not happen in the three months that the teams will stay inside the Orlando bubble.
"This pains me to say because I love my players, obviously. I love my job at TNT. And obviously, I got great deal of respect and admiration for Adam Silver," Barkley started. "I don't think we got any chance of finishing this thing. That hurts because I know a lot of people will lose their jobs and would be affected going forward.
The way this thing is spiking, and obviously Florida is the worst spot in the world right now…. The chances of us going three months and not having an outbreak, I just think that's impossible."
Photo by Kirby Lee/USA TODAY Sports
As of this moment, the 22 teams invited to the restart are already flocking to the ESPN Wide World of Sports Complex in Orlando. The NBA has already set out very specific safety precautions that could prevent an outbreak, but there's still little optimism surrounding it.
League commissioner Adam Silver already said that a significant spread of the virus will definitely force him to suspend the season again. However, the commissioner reiterated that players and coaches will be tested daily and that no one is allowed to go in and out of the bubble.
It will be a very tedious task for the league, and the sports community is hoping against hope that a widespread will not occur. There is the concern about the possibility of a top-tier superstar like LeBron James or Giannis Antetokounmpo contracting the virus. On top of that, the long-term effects of the coronavirus is yet to be known. How will the league react and how would they be able to balance out both sides of the coin?
You can learn more of Barkley's thoughts during The Steam Room through the Spotify link below.