Behind the brilliance of Lou Williams and Paul George, the Los Angeles Clippers hacked out a 99-90 victory over the Orlando Magic.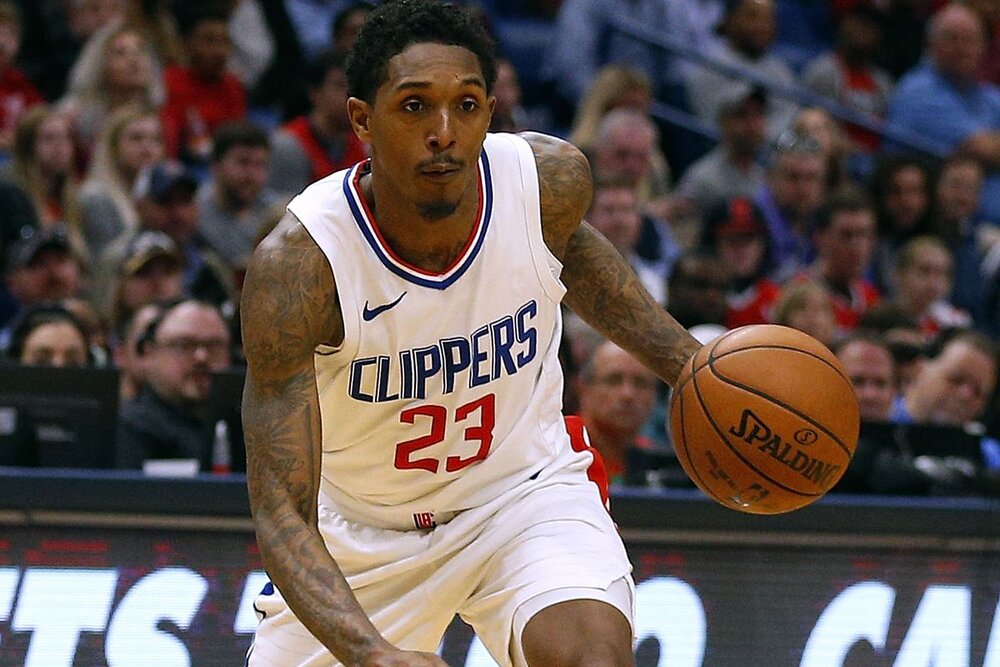 Photo by Jonathan Bachman/Getty Images
Despite only getting nine points from main star Kawhi Leonard, the Clippers banked on Williams' 22 and George's 18 points to tow them to their first scrimmage win in the Orlando bubble. With starting point guard Patrick Beverley leaving the campus to attend to personal matters, Reggie Jackson filled in for the vacant spot. Marcus Morris Sr and Joakim Noah rounded out the Clips' starting line-up, along with Leonard and George.
George, who played through a shoulder injury before the games were suspended last March, looked fully-healthy as he also grabbed five rebounds and three assists. It was a tightly-contested game until a JaMychal Green trifecta and a Rodney McGruder and-one conversion gave the Clippers a ten-point lead with only a little over two minutes remaining on the clock.
While it was expected that both Beverley and Montrezl Harrell will miss out the game, the Clippers were also without Landry Shamet and Ivica Zubac. There are reports saying that the two young key cogs are yet to arrive at the bubble.
For the Magic, Nikola Vucevic led them in the scoring column with 18 markers, along with 10 boards and 3 assists. Michael Carter-Williams poured in 16 points, while Terrence Ross and Aaron Gordon chipped in 14 and 13 markers, respectively. Among the Magic's notable absences in this game are Markelle Fultz and Jonathan Isaac.