Due to an emergency personal matter, Los Angeles Clippers defensive guard Patrick Beverley is leaving the team to return home.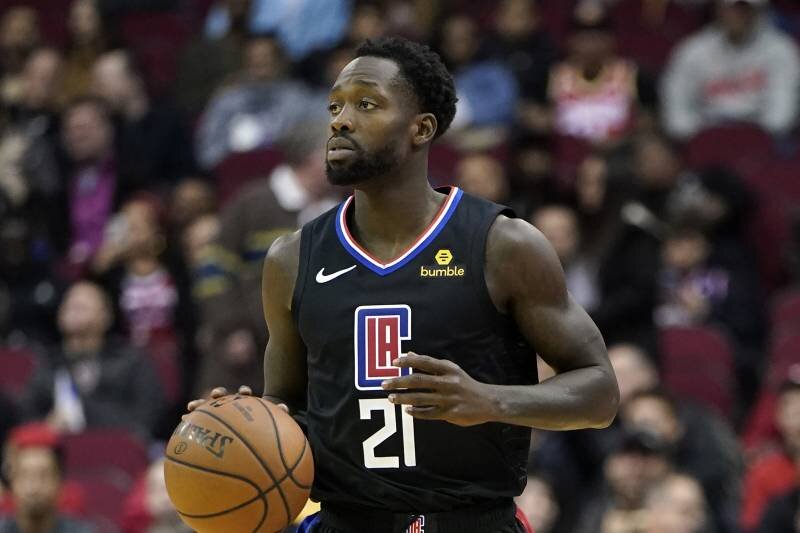 Photo by David J. Phillip/AP
Just days after Montrezl Harrell left the team to attend to a family matter, Beverley will also be going back home due to a personal matter of his own. ESPN's Malika Andrews reported about this development, and also reassured Clippers fans that Beverley still plans to come back to the bubble.
Clippers guard Patrick Beverley left Orlando on Tuesday night for an emergency personal matter, league sources told ESPN. He intends to rejoin the team in the future.

— Malika Andrews (@malika_andrews) July 22, 2020
Beverley's departure spells another problem for the depleted Clippers, who are also reportedly missing Marcus Morris, Landry Shamet and Ivica Zubac in the Orlando campus. The NBA's official resumption of games is just nine days away, where the Clippers will be going up against LeBron James and the Western Conference frontrunners Los Angeles Lakers.
Beverley, the team's defensive ace, is averaging 7.9 points, 5.4 rebounds, 3.7 assists and a 38% three-point clip this season. It is almost a sure thing that he will miss some games, so the Reggie Jackson signing the Clippers made mid-way through the year should come in handy.