Three NBA teams all of a sudden cancelled their practices today, prompting concerns of a possible outbreak of the virus.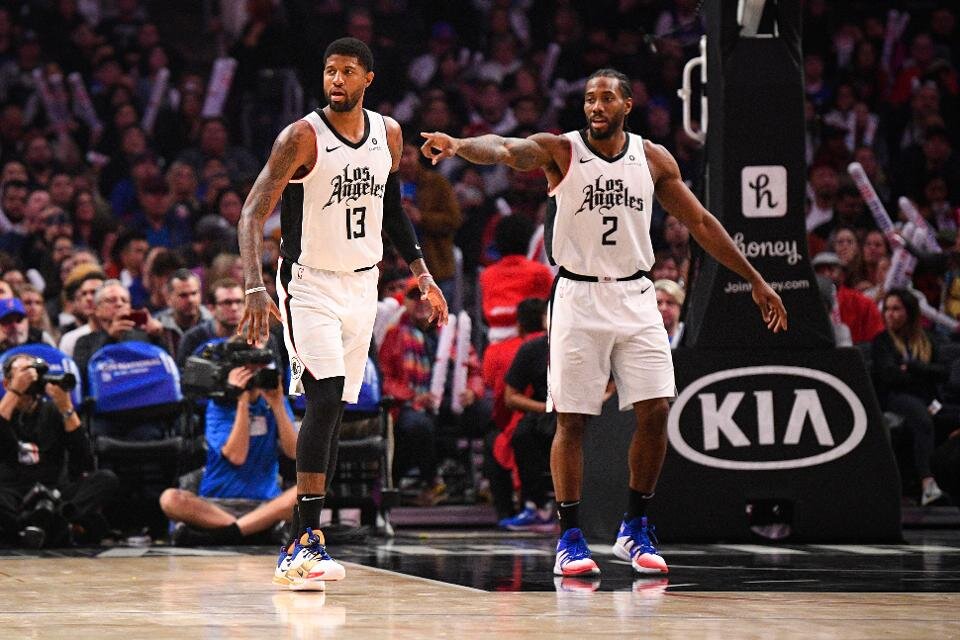 Photo via Icon Sportswire/Getty Images
Speculations of a possible COVID-19 outbreak in the Orlando bubble caused quite an alarm on basketball fans today. Keith Smart of Yahoo Sports reported that the Los Angeles Clippers, Phoenix Suns and Washington Wizards have suddenly cancelled their scheduled practices today. It remains to be seen if the cancellations are due to precaution from the virus, but it has already sent shockwaves to NBA fans.
The NBA just announced that the Clippers, Suns and Wizards have all canceled their practices scheduled for today.

Hopefully it's just a normal day off for each team and nothing more.

— Keith Smith (@KeithSmithNBA) July 12, 2020
Of course, nothing's concluded just yet. The cancellation of practices could mean just a "day off" for the players, especially considering that there's no point in rushing their conditioning. Due to the community quarantine that followed the suspension of the season, NBA players have been mostly staying at their homes without access to their teams' practice facilities. Going all-out in practice for consecutive days could possibly result to injuries.
On the other hand, you can't stop people from always talking about a potential virus outbreak in the bubble. Former All-Star Charles Barkley recently stated that it an outbreak will surely happen within the three months that the players and coaches are confined in the campus. That's something that nobody wants to happen, but that is also the great risk that the NBA knows it's taking when they decided to resume the season.