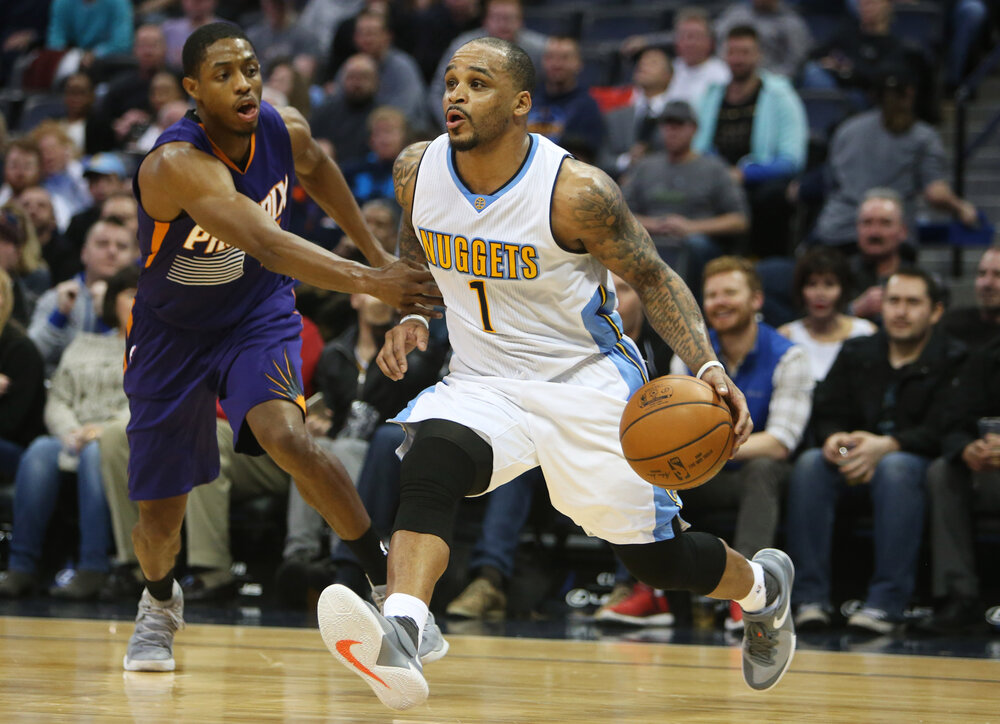 Photo by Chris Humphreys of USA TODAY Sports
Former Magic point guard Jameer Nelson sat down with Jamal Crawford to talk about Crawford's retirement plans and which team will be crowned NBA champs this season.
During this recent episode of the Court Vision Podcast, Nelson reminisced about the time he teamed up with Vince Carter on the 2009-10 Orlando Magic team. The 43-year old Carter recently announced his retirement from the NBA, a productive 22-year career that ended with this made three-point shot this season:
Three-time Sixth Man of the Year Jamal Crawford also joined the show as he discussed the possibility of retiring next season, his high expectations on Los Angeles Lakers young star Kyle Kuzma, and his belief that the Clippers will win it all.
Crawford, 40, is yet to play in the NBA this season. He last played for the Phoenix Suns last year, and had an explosive 51-point performance in his last game. It remains to be seen if he will be signed by one of the 22 teams participating in the season restart this July.
Photo by Kirby Lee of USA TODAY Sports
You can listen to Crawford's interview on the Court Vision Podcast through the Spotify link below.