Houston Rockets star James Harden points out to family issues as reason for his late arrival in the Orlando bubble.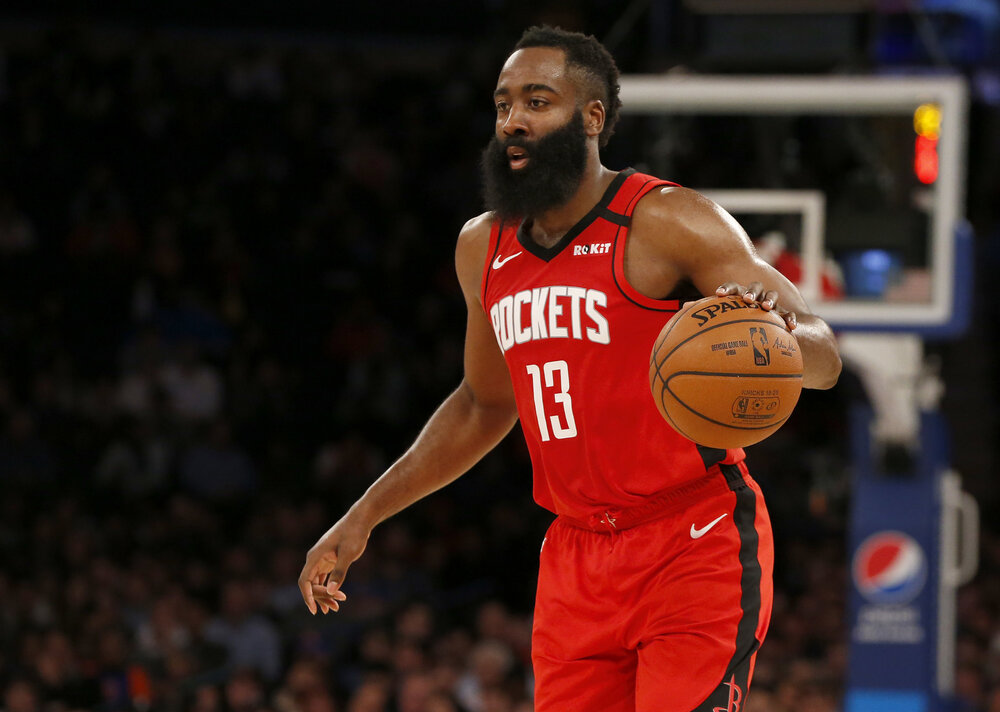 Photo by Jim McIsaac/Getty Images
Harden recently cleared out the air about him being rumored to have tested positive for COVID-19. The former NBA MVP told reporters that his failure to join the Rockets last week was due to "family issues," and not a positive test for the virus.
Marc J. Spears of The Undefeated tweeted out about Harden's personal statement on the issue.
Rockets guard James Harden said his delay to Orlando was due to "family issues."

— Marc J. Spears (@MarcJSpears) July 16, 2020
A couple of days ago, his Rockets co-star Russell Westbrook personally announced on social media that he has contracted the virus. This prompted a circulation of rumors that Harden may have also tested positive, especially considering that he was yet to be seen in the bubble at that time.
But Rockets fans heaved out a sigh of relief when Harden recently made his much-awaited appearance on the bubble. Harden, an eight-time All-Star, is leading the league in scoring with 34.4 points per game.