By joining the Golden State Warriors staff as a player mentor coach, former Sixth Man of the Year Leandro Barbosa has finally ended his playing career in the NBA.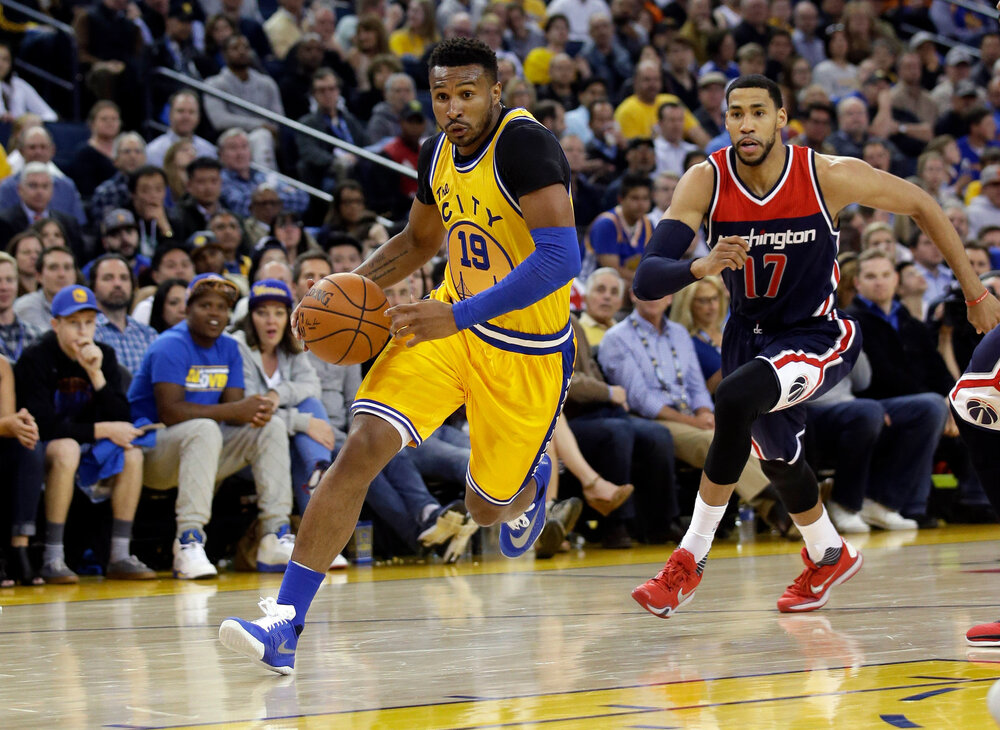 Barbosa won his first NBA championship with the Warriors during the 2014-15 season. (Photo by Marcio Jose Sanchez/AP)
The Brazilian Blur may have retired from playing professional hoops, but he will still serve a role in the league next season. Barbosa announced on his Instagram post that he will serve a player mentor coach role for the Warriors staff, which is spearheaded by head coach Steve Kerr.
Here's a snippet of his Instagram announcement. (h/t NBC Sports)
"I guess I am ready for a new beginning, a new road, nevertheless I will continue with the good old orange ball. The transition will be quick, as it always has been to me. It is a great joy to announce my return to the Golden State Warriors as a PLAYER MENTOR COACH," Barbosa said on his post. "I have no doubts I will feel right at home, after all, it was always like that as a player and it has been that way ever since."
Barbosa last played in the NBA during the 2016-17 season, when he suited up for the Phoenix Suns and logged in a total of 67 games. He then moved to a pro league in his hometown Brazil, where he played ball for the next two years.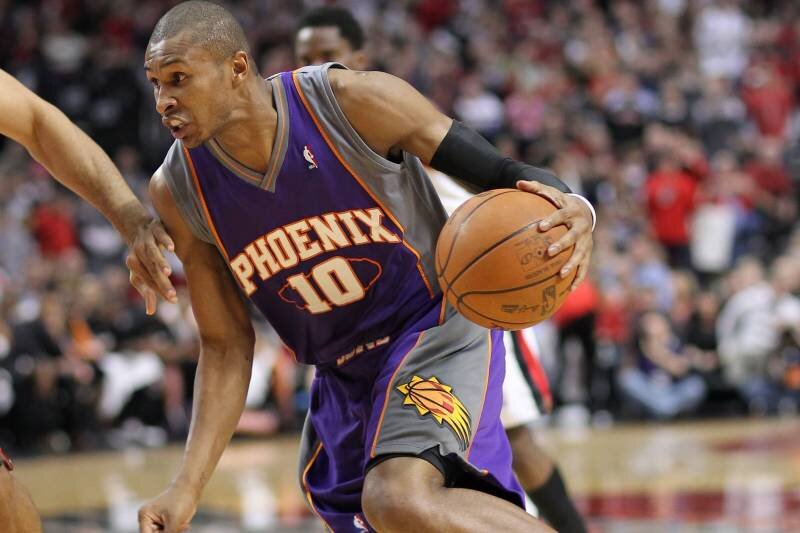 Barbosa won the Sixth Man of the Year award in 2007 while playing for Phoenix. (Photo by Otto Greule Jr/Getty Images)
Barbosa was the 28th overall pick in the 2003 NBA Draft. It was the San Antonio Spurs who selected him, but the Suns would immediately trade for his rights. The Brazilian shooting guard spent the first seven years of his career in Phoenix, where he would be the team's primary scoring punch off the bench.
Barbosa would then move from one team to another, donning the threads of the Toronto Raptors, Indiana Pacers, Boston Celtics and the Warriors to finish his productive career. The spitfire gunner is known for his fearless attacks to the rim, his long-range marksmanship, and his blinding speed off the dribble which gave him the monicker, "Brazilian Blur."