Sophomore star Luka Doncic put up another monster triple-double as the Dallas Mavericks pulled off a 136-132 overtime win over the Milwaukee Bucks.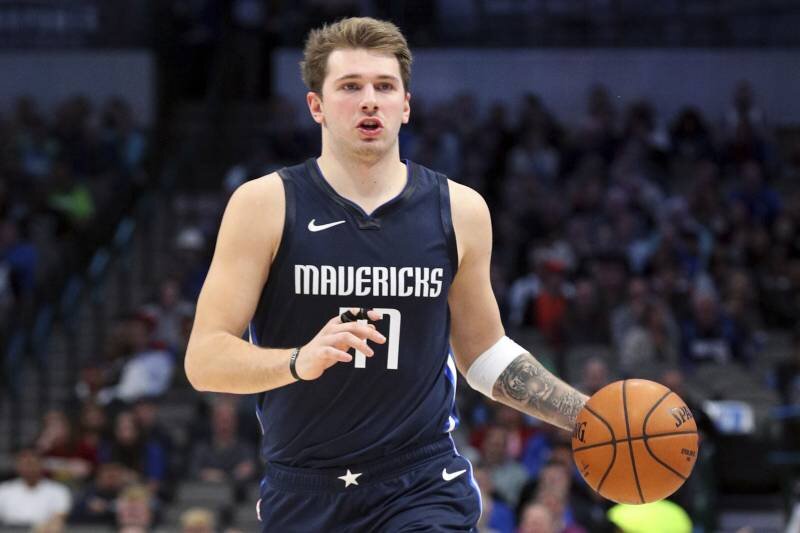 Photo by Richard W. Rodriguez/AP
Luka absolutely took over for the Mavericks as he amassed another stuffed stat line of 36 points, 14 rebounds, 19 assists and only two turnovers. The young star also held the fort for the Mavericks when his co-star Kristaps Porzingis exited early in the overtime period as he fouled out of the game.
The Bucks actually had a seven-point advantage with only a little over two minutes left on the clock. But after an Eric Bledsoe pull-up mid-range jumper, the Mavericks would go on a spirited 16-0 run that extended right until the mid-way mark of the overtime period.
Despite fouling out, Porzingis managed to put up a double-double performance of 26 points and 11 boards, while Dorian Finney-Smith also came through with an all-around outing of 27 points, 11 rebounds, 5 assists, and a couple of back-breaking three-pointers in the extension period.
Giannis Antetokounmpo and Brook Lopez led the Bucks as they both scored 34 markers, while Khris Middleton produced 21 points, 6 boards and 11 dimes.
SCORES
Mavericks (136) – Doncic 36, Finney-Smith 27, Porzingis 26, Kleber 15, Burke 10, Hardaway Jr. 8, Wright 6, Jackson 6, Curry 2, Kidd-Gilchrist 0
Bucks (132) – G. Antetokounmpo 34, Lopez 34, Middleton 21, Bledsoe 15, Hill 9, Connaughton 8, Matthews 6, Williams 4, DiVincenzo 1, Ilyasova 0, Korver 0