Dallas Mavericks star Luka Doncic compiles a record-breaking triple-dub to land on top of today's best performances.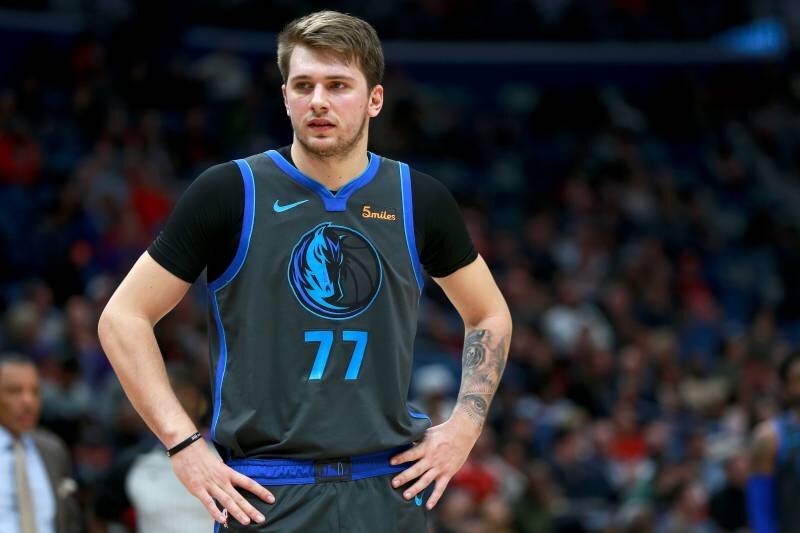 Photo by Sean Gardner/Getty Images
Luka Doncic, Dallas Mavericks
The sophomore wonder kid impresses yet again as Doncic recorded a massive stat line of 34 points, 20 rebounds and 12 assists in the Mavericks' win over the Kings. The young point guard also put up an efficient 50% clip from the field, and added two blocks to his tally. Doncic also became the fourth player in league history to record a 30-point, 20-rebound, and 10-assist single game performance.
Devin Booker, Phoenix Suns
On top of his all-around stat line of 35 points, 4 boards and 8 dimes, Booker also drained the buzzer-beating game-winner that took down Kawhi Leonard and the Los Angeles Clippers. The All-Star shooting guard missed only three of his nine attempts from the three-point line, and only had two turnovers the whole game.
T.J. Warren, Indiana Pacers
After putting up 53 and 34 points in the last two games, Warren continues to torch the Pacers' opponents. He scored a game-high 32 markers in the win against the Magic, to go along with his three assists and three steals. More importantly, Warren produced a very efficient 13-17 clip from the field, and made four out of five tries from beyond the arc.
De'Aaron Fox, Sacramento Kings
Despite the loss to Luka and the Mavs, Fox still did the work. The young speedster scored a team-high 28 points, and stuffed the stat sheet with his 3 rebounds, 9 assists and 2 steals. He only had two miscues the whole game, an excellent indicator of how efficient his performance was for the Kings.