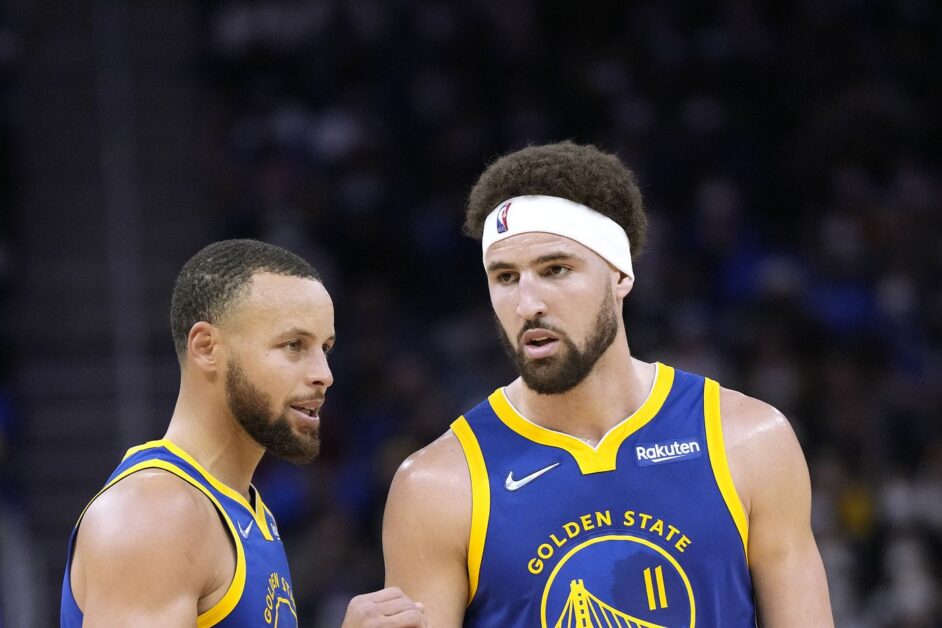 If you want to hop into the shoes of legendary basketball managers like Phil Jackson or Pat Riley from the comfort of your home or during your lunch break, FanDuel is the place to do it!
Read on below to learn some basic strategies that you can use while betting on NBA games in one of the world's best sportsbooks.
Where Can You Bet on NBA Games on FanDuel?
FanDuel's sportsbook currently operates in ten states:
Louisiana
New York
Colorado
Michigan
Illinois
Connecticut
Indiana
Tennessee
Virginia
Arizona
FanDuel NBA Betting Strategies
1. Explore All Markets
The 2022 NBA playoffs are underway, so check out each team's odds to win their conference in the league this season. You can also place moneyline or over/under bets on every playoff game.
2. Exploit FanDuel's Draft Odds
Draft odds are an efficient way to use FanDuel on NBA games. The sportsbook has nominated Jabari Smith Jr. as NBA's top draft pick in 2022.
Three teams stand a 14% chance to win his signature: Detroit Pistons, Orlando Magic, and Huston Rockets.
3. Refer a Friend to Join FanDuel
You can win $100 worth of online sportsbook and casino bets using the FanDuel referral code. Here is how it works:
Get a friend to join FanDuel via the "Refer a friend" link you've sent them.
Once your friend's account has been verified, they have 28 days to make a deposit of at least $10 and wager the same amount.
Once they've done it, you and your friend will receive a $100 bonus to make free bets. The bonus may take up to 72 hours to arrive.
4. Use FanDuel for Live NBA Bets
FanDuel sportsbook provides live betting lines on all NBA games this season, so you'll be able to place moneyline, over/under, and total bets as the action unfolds.
Live betting lets you place winning bets on a team's performance per quarter, so you can make money even if you fail to guess the match's winner correctly.
5. Laying Money on FanDuel
One of the most straightforward betting strategies is "laying money." Suppose Memphis Grizzlies were a -145 favorite in tonight's game against the Miami Heat.
So, you have to wager $145 to win $100. If your bet wins, you will pocket $245. You lay money on FanDuel when your wager is larger than the potential profit. At least half of your bets must be winning for this strategy to work.