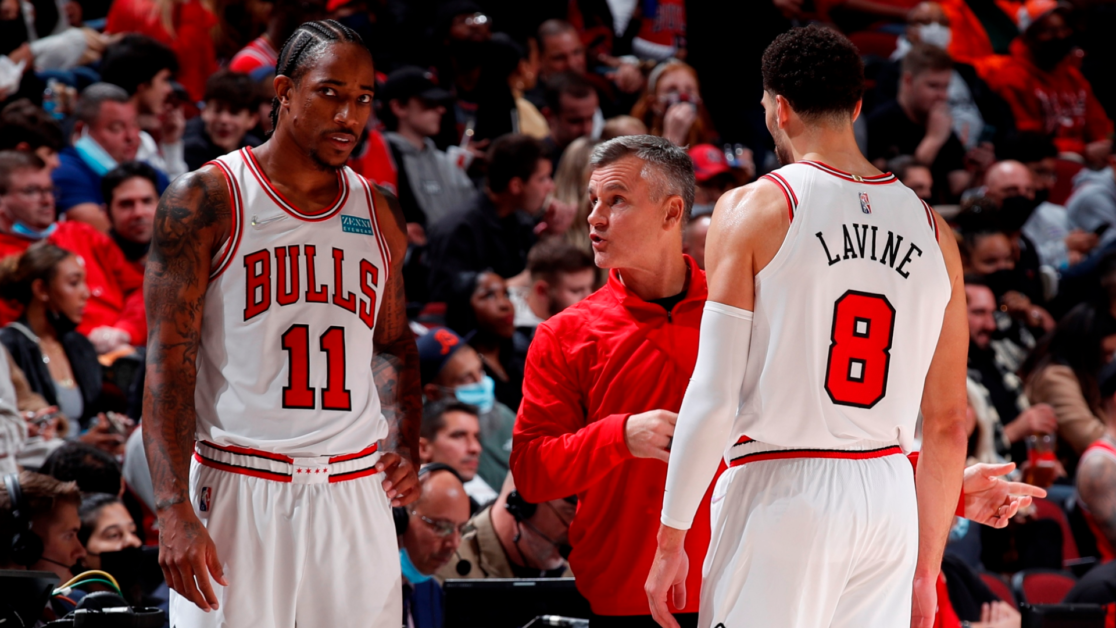 Last season saw the Milwaukee Bucks face the Phoenix Suns in an NBA Finals series that pretty much no one would have predicted when the season tipped off. Neither organization had won an NBA title in over 50 years, and as such, it was a season where the favorites didn't deliver the goods.
Now, while this is great for the neutral fan or, indeed, supporters of either the Bucks or the Suns, it wasn't great for the average sports bettor who will have more than likely stayed safe with their NBA futures bets.
In an ideal world, an experienced sports bettor will weigh up the pros and cons for every future bet. There's the relatively low payoff that comes with backing a team that has what it takes to go all the way versus the calculated risk of putting a smaller stake in and placing it on a longshot and then praying that it pays off; usually, it doesn't.
So this season, who could be the dark horse worth putting your hard-earned dollars on? If you look at the NBA betting odds tonight, there is perhaps one side that has started well; who would still offer you a lucrative payout? Which team is that, you might well ask?
It's been almost 25 years since Michael Jordan played his magical part in helping the Chicago Bulls to the 1998 NBA title, the sixth title in eight years, and the end of the hugely successful Phil Jackson reign at the United Center.
We'd back a bet on the Bulls going all the way and securing that long-awaited NBA title, not just because you can get odds of as much as (+3000) on that outcome (though that's a great reason to do so) but also because Billy Donovan's side looks capable of being the dark horse of the current campaign.
The likes of Zach LaVine, DeMar DeRozan, Lonzo Ball, and Ayo Dosunmu are delivering the goods this season and proving a lot of doubters wrong. Donovan believes his team is capable of making it to the postseason, and then it's something of a lottery.
"I do think this is sustainable, but listen, once you get into the playoffs and are fortunate to play in the postseason, it's like one team versus one team, and that's all you're focused on,''
"Trying to find baskets is hard to come by. There's no secrets; there are no tricks. You try putting in some new ATOs [After Time Out sets] and things like that, but the familiarity over two and three games is incredible. But I do think this group can sustain our edge.''
The mentality of only playing the team that's put out in front of you and not overthinking where it takes you is a wise one for Donovan to adopt, and it seems to be working.
Many in the game appreciate Donovan's down to earth demeanor, and even when faced with a COVID-19 outbreak in the organization; he chooses to not wallow in self-pity or look to line up excuses;
"We're not the only team dealing with this,"
"Our guys have been class acts, totally professional. They've handled whatever's come their way," Donovan said recently. "It's the whole thing you've got to control what you can control. Inconveniences can get frustrating and annoying, but we have to deal with it."
Let's see where he can take the Bulls this season, and maybe it's worth sticking a few dollars on the unthinkable, just in case.