A clutch Paul George came through for the still-undermanned Clippers squad.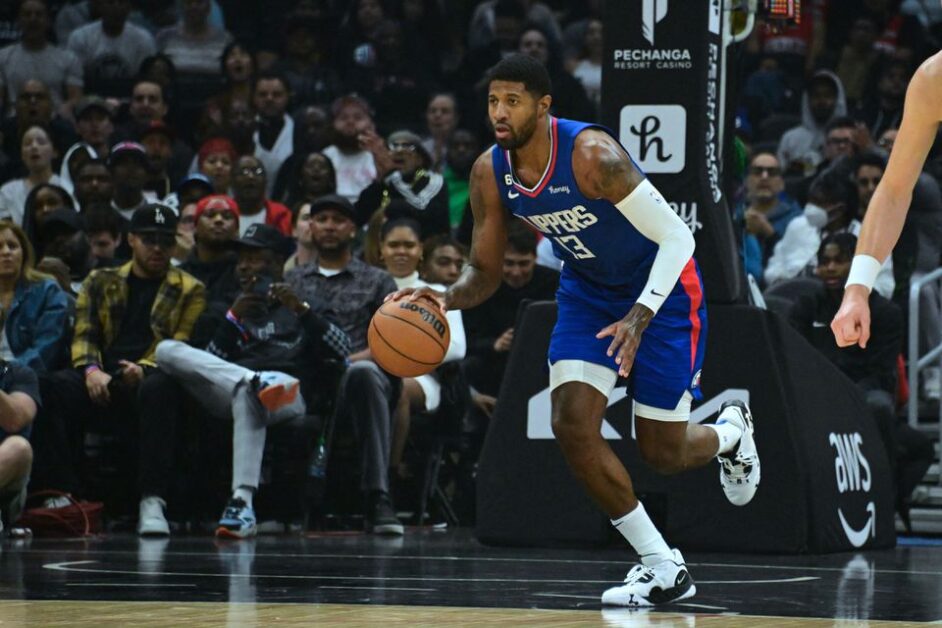 Clutch PG13 and other takeaways (November 1)
In the Los Angeles Clippers' 95-93 win over the Houston Rockets, it was Paul George who stole the show. George put up one of his best performances in the clutch; with the Rockets leading by four with a little over two minutes remaining, George dished out two assists to Ivica Zubac, followed it up with a game-tying trey at the top of the key, then sealed the win with a stepback mid-range jumper over the outstretched arms of Eric Gordon. The Clippers star wing finished the night with 35 points, nine rebounds, eight assists, six steals, and two blocks. With Kawhi Leonard still on the mend, George will have to come up with more MVP-worthy performances like this.
Pascal Siakam, man. Missing the services of star point guard Fred VanVleet, Siakam again led the Toronto Raptors' charge in their 139-109 drubbing of the Atlanta Hawks. He put up a game-high 31 markers and added 12 rebounds and 6 assists to his tally. Through seven games, Siakam is averaging career-highs of 26.1 points, 9.6 rebounds, and 7.4 assists — numbers that could catapult his name to MVP conversations. Moreover, this high level of consistency is what makes a good player become great in this league.
The Milwaukee Bucks remain the sole undefeated team this season. The 110-108 win over the Detroit Pistons was closer than what they wanted, as a step-back triple from Jrue Holiday saved their night. Holiday drilled five treys on his way to 25 markers, so he now has two consecutive good-scoring games (34 points against the Hawks on October 29). Holiday badly needed these two good games, as he is shooting a career-low 39.4% clip this season.
We don't know if the Indiana Pacers will trade Buddy Hield and Myles Turner, but they have some really good wing scorers out there. Tyrese Haliburton is showcasing an excellent blend of scoring and playmaking, Benedict Mathurin is averaging 20.4 points in his first eight NBA games, and Chris Duarte broke out of a slump with a 30-point performance in today's 116-109 loss to the Brooklyn Nets.
Davion Mitchell is going through a rough patch after seeing his minutes decrease to only 18.2 from 27.7 last season. But along with his tremendous work on defense, Mitchell is also an adept scorer and playmaker. With De'Aaron Fox exiting early in today's 115-108 win over the Charlotte Hornets, Mitchell got the keys to the Kings' offense and took over. He missed only two of his 11 shots (including only one of his six three-point attempts) and finished with 23 points and three steals.