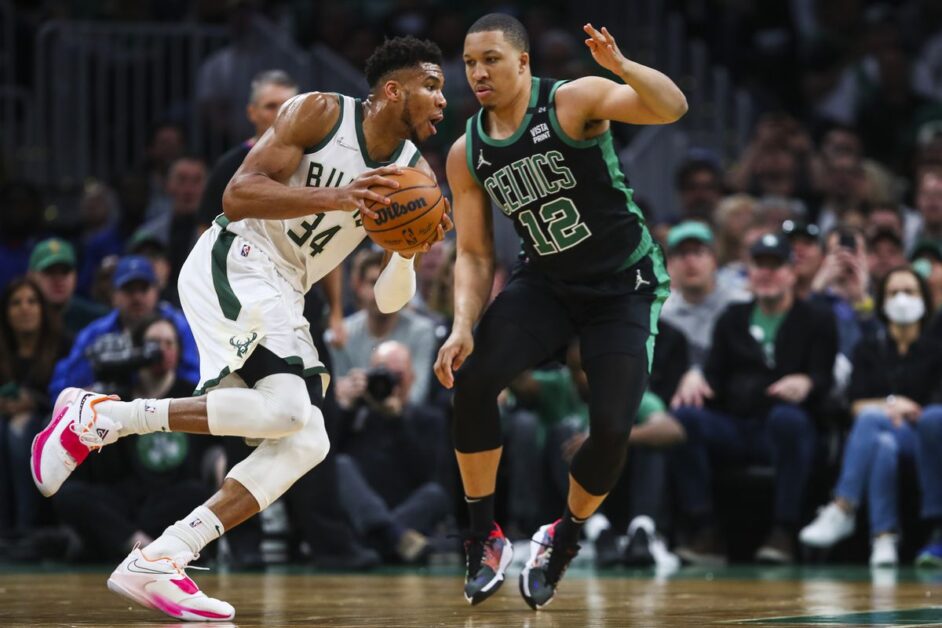 As the NBA concludes its 77th season, fans worldwide prepare to back their favorites to the end! The regular season began in October and is expected to finish on April 9, 2023.
This is the last stretch of the season, and teams are fighting for playoff positioning and seeding. That means that it's time to estimate who are the favorites to win the last stretch of the 2022-23 NBA season.
If you're looking for a team to support, check out this list of the top teams that might steal the championship.
1. Golden State Warriors
The Golden State Warriors are the reigning Champions, having won last season against the Boston Celtics. However, the team is down one key player, Curry, who suffered an injury and had to go on break at the beginning of February.
He hopes he makes it back with shooting guard Thompson this March and will lead the team to secure their eighth championship!
2. Boston Celtics
While there are no guarantees, it's easy to see why the Greens have succeeded this year. The team boasts an impressive 45-18, placing them second among the Easter Conference teams! Their defense is also among the best in the game, and their offense has been just as deadly, averaging 118 points per game!
You might consider putting down your vote with a betwinner bonus code ph if this is the team you bet on.
3. Milwaukee Bucks
One of the strongest teams from the Eastern Conference this season is the Milwaukee Bucks. They're currently sitting in first place, making them a top choice. 
Their last taste of the championships was in 2021, having won it only once, fifty years ago. However, their performance this season has been impressive, giving fans confidence that this might be their year! Milwaukee's roster features two superstars: Giannis Antetokounmpo and Jrue Holiday, averaging 31.3 and 19.8 points, respectively, who fans hope will carry the team to the finale!
4. Philadelphia 76ers
Philadelphia 76ers fans are trusting their secret weapons, Tyrese Maxey and James Harden. The two form an almost unbeatable backcourt that crowds are convinced could take the championship. With three championships already under their belt, this is a team to watch out for.
5. Los Angeles Lakers
While the Los Angeles Lakers have had a pretty tough season, they still have a significantly large backing. However, the team will have to beat unimaginable odds to qualify for and win the finals. 
With their secret weapon, LeBron, injured and out for a few weeks, there are questions about whether he'll recover to make it for the playoffs. Their fans remain hopeful, having added some key players that should help them secure their place!
Ballin' This 2023
Watch your favorite teams bring their A-game to secure their position in the finals. The Boston Celtics have dominated most of the season, but will it be enough to dethrone the Golden State Warriors? There's even talk about Philadelphia 76ers star Joel Embiid having a great game against the Milwaukee Bucks, so it is anyone's game! So, who will you be backing?