Playing without stars LeBron James and Anthony Davis, the Los Angeles Lakers relied on JR Smith to turn back the Washington Wizards, 123-116.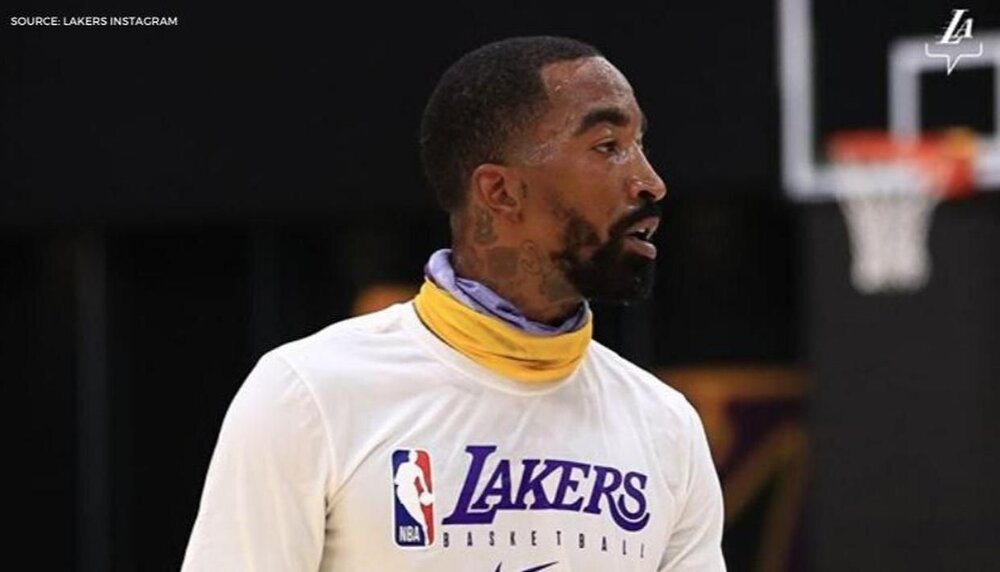 Photo via Lakers' Instagram
Smith torched the Wizards as he missed only once in his seven tries from the three-point line, and finished with a game-high 20 markers and 5 rebounds. Another Lakers' newly-acquired guard in Dion Waiters put up a brilliant performance through his 18 points, 3 boards and 6 dimes, while versatile point guard Alex Caruso chipped in 17 points, 5 rebounds, 6 dimes and 3 steals.
The Lakers now have a record of two wins against one loss in scrimmages. They opted to sit out James and Davis, along with key contributors Kyle Kuzma and Dwight Howard. Still, the team's supporting cast showed out today as six players scored in double digits for the Lakeshow.
Rookie forward Rui Hachimura was again the high-point man for the Wizards as he amassed a team-high 19 markers. Jerome Robinson came off the bench to contribute 18 points, while veteran point guard Ish Smith was all over the floor with his 12 points, 5 rebounds and 6 assists.
Shabazz Napier also did work for Washington with his 16 markers, but it was not enough for them to defeat a depleted Lakers squad. Key cogs John Wall, Bradley Beal and Davis Bertans will not suit up for the Wizards during the entirety of the season restart at the Orlando bubble.
SCORES
Lakers (123) – Smith 20, Waiters 18, Caruso 17, Green 13, Cook 12, Cacok 11, Antetokounmpo 9, Morris 6, Dudley 5, McGee 5, Caldwell-Pope 4, Horton-Tucker 3
Wizards (116) – Hachimura 19, Robinson 18, Napier 16, Smith 12, Bryant 12, Brown Jr. 12, Wagner 11, Bonga 9, Uthoff 3, Schofield 2, Pasecniks 2, Grant 0