Indiana Pacers star Victor Oladipo is now making a 180-degree turn as he tries to suit up for the season resumption at Orlando.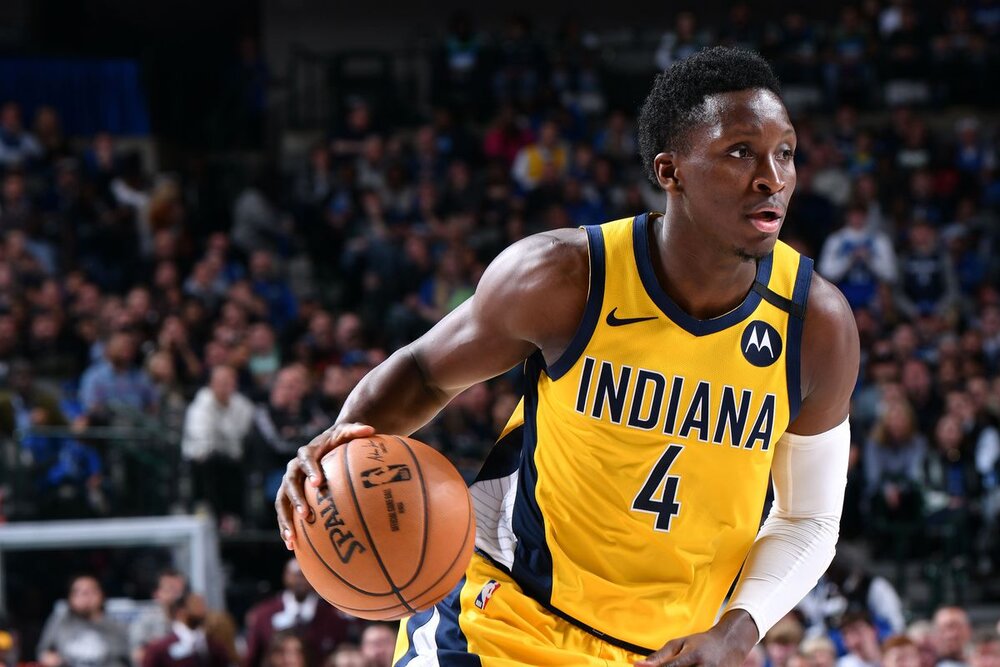 Photo by Glenn James/NBAE/Getty Images
It is not just a rumor anymore. Oladipo himself has confirmed reports that he has changed his mindset and will try to play for the Pacers when the season resumes on July 30 at the Orlando bubble. This is a huge U-turn for the Pacers star as the team initially announced last July 4 that they are supporting Oladipo's decision to sit out the rest of the season.
IndyStar's J. Michael tweeted out a recent one-liner from Oladipo that should give Pacers fans something to cheer about.
Oladipo: "I'm definitely here trying to play." #Pacers

— J. Michael (@ThisIsJMichael) July 15, 2020
It's still unsure as to why Oladipo would make a sudden change of mind, but he also said that the plan was always been to come to Orlando and assess how his body would react in practices. There is also the possibility that the Pacers star guard will not receive the remaining $3 million in his salary this year, as per a report from ESPN's Brian Windhorst. This dispute is due to the fact that Oladipo initially wanted to sit out the restart, even though he is deemed healthy and ready to play.