Philippines' Playbook Laus Esports swept Hong Kong's Secret Loves to barge into the championship stage of the NBA 2K20: The Pacific Pro-Am Tournament.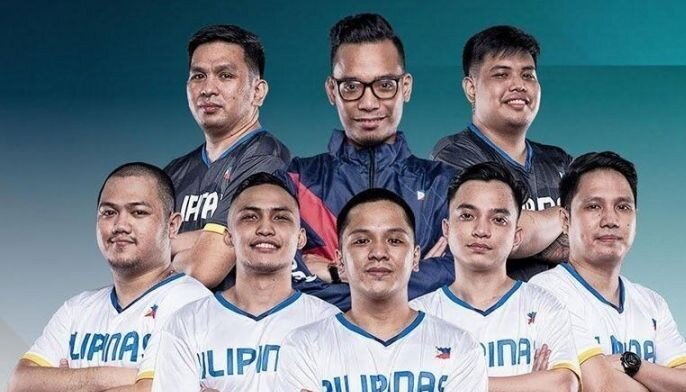 Playbook Laus Esports is comprised of the same E-Gilas Five that represented the country during the FIBA Esports Open 2020. (Photo from FIBA)
In a hard-fought series against Secret Loves of Hong Kong, Playbook Laus Esports maintained their composure in the crucial minutes as they took care of their semifinals opponents to advance to the next round. Shintarou, manned by Aljon Cruzin, led the team with his 34 points, 6 assists, and 4 steals, including a couple of clutch baskets in overtime to seal the victory.
In Game 3 of their best-of-five series, Shintarou set the tone in the first half as he already produced 17 markers without missing a single attempt. But Secret Loves would come storming back in the fourth quarter as a massive three-pointer from Hong Kong's own tied the game at 54 and ultimately forced the overtime period.
But Playbook Laus Esports would regain their momentum. Aguila, handled by Custer Galas, made the play of the game as he blocked a three-point attempt from Secret Loves and converted on a transition dunk to start off the extension period. Shintarou would then do what he does best, scoring the team's final six points to turn back the Hong Kong-based club.
Playbook Laus Esports will now await the winner of the semifinals match-up between South Korea's Promy and another Philippine club, badboys.