Kyle Lowry and the Toronto Raptors will find their groove in Game 4, and go for the equalizer against the Boston Celtics in their Eastern Conference Semifinals match-up.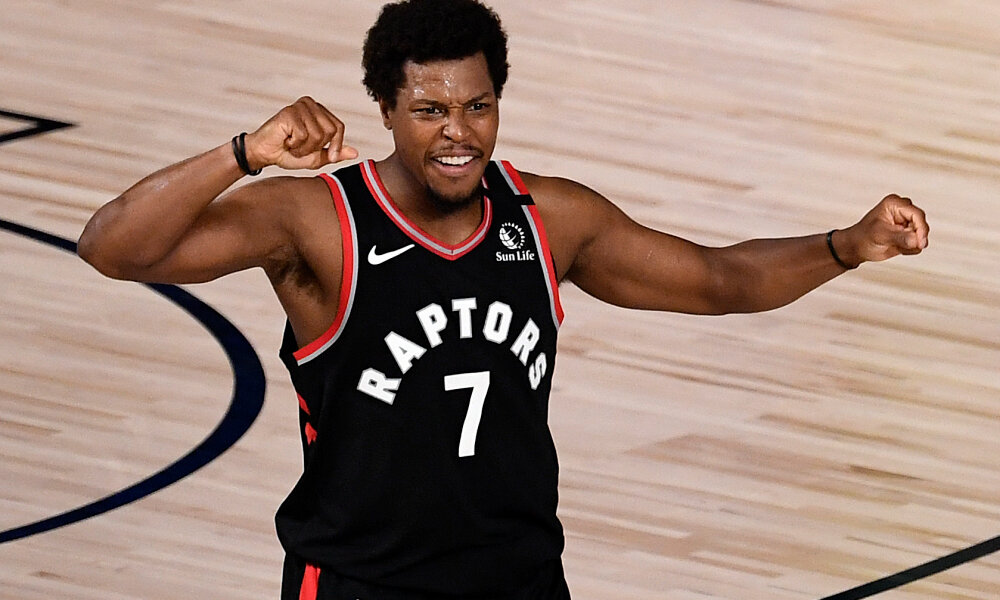 Toronto's Kyle Lowry put up 31 points in Game 3 against Boston. (Photo by Douglas P. DeFelice/Getty Images)
Game Details
Date: September 5, 2020 (September 6, 2020 in the Philippines)
Time: 6:30 PM ET (6:30 AM PST)
Location: The Field House, Orlando, FL
Key Performers from Game 3
(2) Raptors – Kyle Lowry: 31 points, 6 rebounds, 8 assists, 2 steals
(3) Celtics – Kemba Walker: 29 points, 3 rebounds, 3 assists, 3 steals
Anunoby's last-gasp game-winner gives Raptors newfound hope
With only a half-second remaining in Game 3, OG Anunoby drained an improbable corner three-pointer that could turn around things for the defending champs.
OG Anunoby wins Game 3 for the @Raptors with the #TissotBuzzerBeater! #WeTheNorth #NBAPlayoffs #ThisIsYourTime pic.twitter.com/3ubNiMR7Xc

— NBA (@NBA) September 4, 2020
Moreover, the Raptors' backcourt duo of Lowry and Fred VanVleet are constantly finding their spots in the Celtics' defense. They combined for a total of 56 points and 14 assists in Game 3, and those two all-around guards should again put up their A-games in the pivotal Game 4.
If All-Star forward Pascal Siakam plays a little bit better than what he's showing in this series, the Raptors should lock up a Game 4 victory.
Prediction: Toronto starts strong en route to a Game 4 win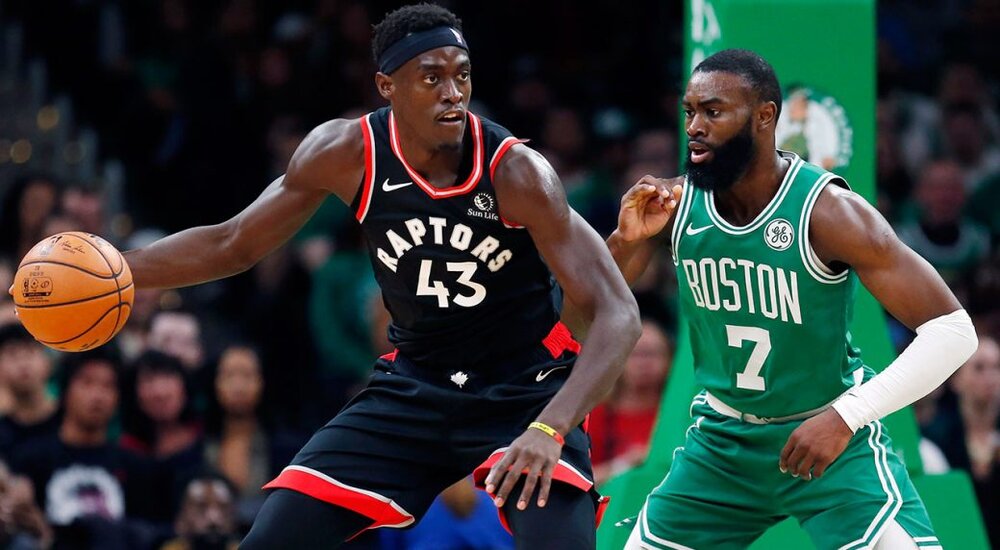 Raptors' Pascal Siakam should put up a better performance in Game 4. (Photo by Michael Dwyer/AP)
The defending champs can't play catch-up again in the first half. After a morale-boosting win off a buzzer-beater, the Raptors should be able to carry that momentum and start the first quarter on a strong note. Siakam will get his scoring opportunities right from the get-go, and come up with a more efficient shooting display.
X-Factors
Boston's Jayson Tatum only produced 15 points in Game 3. (Photo by David Butler II/USA TODAY Sports)
(2) Raptors – OG Anunoby
Aside from his game-winner in Game 3, Anunoby also produced an efficient 3-5 clip from the three-point line. The Raptors' shooters should be able to make their shots so as to give more leeway for Lowry and Siakam to drive down the lane. If Anunoby can again make his triples and keep the Celtics defense honest, the defending champs have a better shot at winning Game 4.
(3) Celtics – Jayson Tatum
We cannot blame people for criticizing Tatum's disappearance in the fourth quarter of Game 3. The All-Star forward tallied only 15 markers in the loss, and struggled with a 27% shooting clip from the field. Look for Tatum to turn it up a notch in Game 4, especially in the second half.