The Toronto Raptors banked on their All-Star forward Pascal Siakam as they defeat the Portland Trail Blazers, 110-104.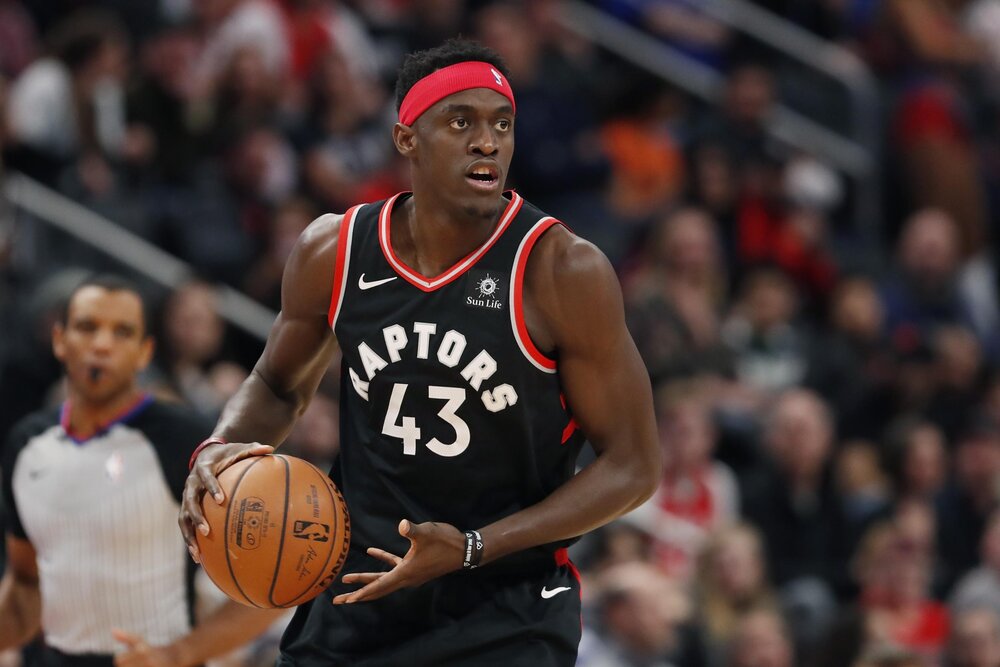 Photo by Carlos Osorio/AP
Siakam, who notched his first career All-Star appearance this season, produced 18 points and 6 boards, including three hits from three-point land. Serge Ibaka had another efficient scoring game of 19 markers in just 24 minutes of play, while long-tenured star guard Kyle Lowry chipped in 13 points, 6 rebounds and 4 assists.
With Portland building a five-point lead entering the second half, the Raptors buckled down to work in the third quarter and outscored the Blazers, 38-21. Matt Thomas was also a key cog for the Raps, coming off the bench to drain four triples on his way to 16 total markers.
CJ McCollum led the charge for the Blazers with his 21 points, 5 assists and 2 steals. Jusuf Nurkic, who made his season debut in Portland's first scrimmage game a couple of days ago, came through with an all-around stat line of 17 points, 13 boards, 5 dimes, 2 steals and 2 blocks.
The Blazers played without Damian Lillard, as they opted to let their main star take a rest. On the other hand, the Raptors fielded a fully-healthy roster and only sat out Oshae Brissett and Patrick McCaw.
SCORES
Raptors (110) – Ibaka 19, Siakam 18, Thomas 16, Lowry 13, Davis 13, Anunoby 7, Powell 6, Hollis-Jefferson 4, Boucher 4, Gasol 3, Johnson 3, Watson 2, Miller 2, VanVleet 0, Hernandez 0
Blazers (104) – McCollum 21, Nurkic 17, Anthony 14, Simons 13, Trent Jr. 9, Hoard 9, Collins 7, Gabriel 6, Whiteside 6, Hezonja 2, Adams 0