American rapper and activist Killer Mike joins the show to talk about BLM, while Kenny Smith reunites with podcast hosts Charles Barkley and Ernie Johnson.
Photo by Michael A. Schwarz/USA TODAY Sports
In this 23rd episode of The Steam Room podcast hosted by Chuck and Ernie, the two prominent basketball figures discuss the social injustice issues surrounding America and of course, the NBA's season restart at Orlando. The show starts with an appearance from Michael Render a.k.a "Killer Mike", a rapper and activist who has been at the forefront of the Black community's fight against racial discrimination.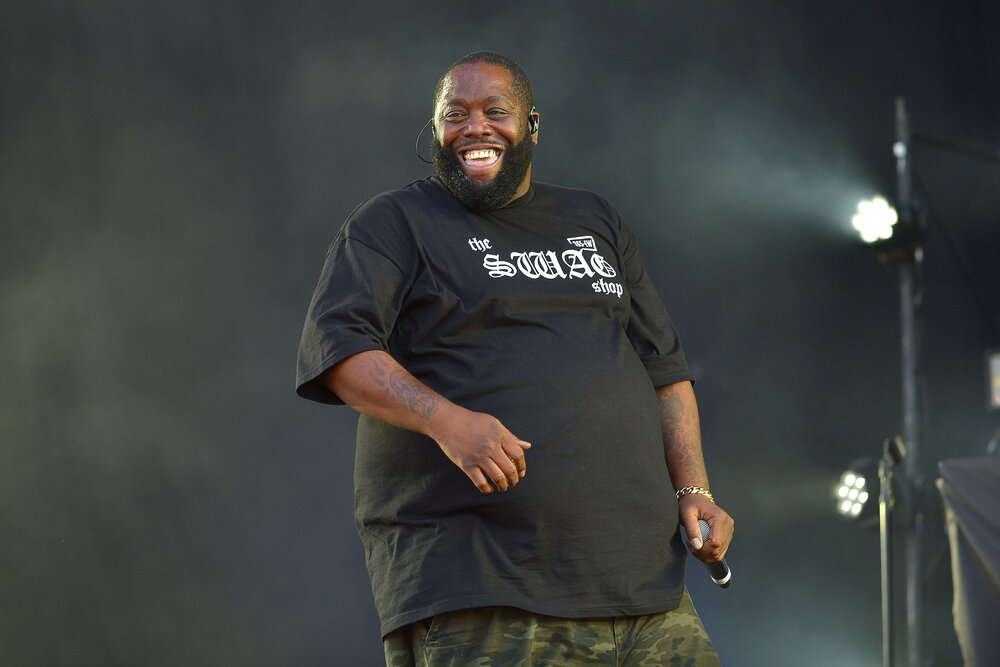 Photo by Jim Dyson/Getty Images
Also an actor and songwriter, Killer Mike is now more popularly known for his campaigns against racism and police brutality.
Later on the show, Barkley and Johnson reunite with their "Inside the NBA" co-host Kenny Smith. Smith, a former two-time champion with the Houston Rockets, announced that he has launched a virtual basketball camp called the "Jet Academy." The online camp will start on July 20, and will feature personal lessons from NBA stars like Boston Celtics' Kemba Walker, Indiana Pacers' Victor Oladipo, and Atlanta Hawks' Trae Young.
Barkley would also discuss the NBA's plans on the season restart at the Orlando bubble environment. While he applauds the safety precautions that league commissioner Adam Silver set forth, Barkley also expressed his belief that a COVID-19 outbreak in the bubble will eventually suspend the games again.
You can dive in more on this latest episode of The Steam Room through the Spotify link below.