Despite returning home to attend to "family matters," the New Orleans Pelicans' prized rookie still plans to play in the season restart.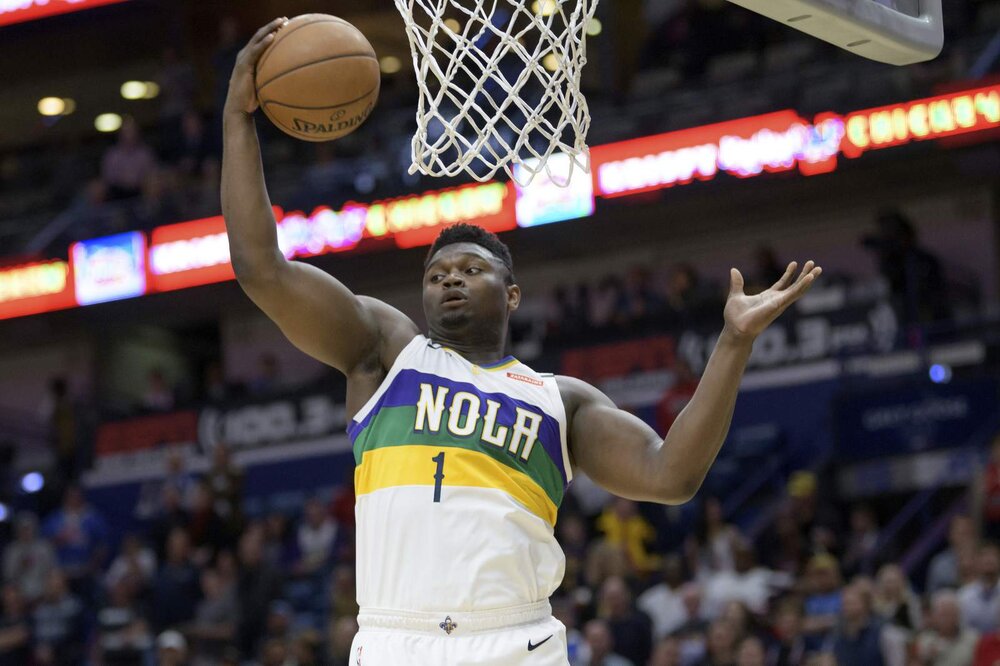 Photo by Matthew Hinton/AP
Zion Williamson has left the Orlando bubble to deal with "family matters." Shams Charania of The Athletic was the first to report about this sudden development regarding the Pelicans' uber-athletic power forward.
Pelicans' Zion Williamson has left the Orlando campus to tend to an urgent family medical matter and plans to return for season restart at later date.

— Shams Charania (@ShamsCharania) July 16, 2020
Having said that, there is no concern regarding Zion's return as he makes it a point that he still intends to suit up for the Pelicans when the season resumes on July 30. However, the worry lies on the fact that he has to clear COVID-19 tests upon his return to the bubble.
Of course, it's expected that Zion will take every safety precaution there is on the book. But the virus is still unpredictable, and everyone is hoping that the 20-year old rook will come back unharmed.
Williamson, the first overall pick of the 2019 NBA Draft, is averaging 23.6 points, 6.8 rebounds and 2.2 assists for the Pels this season.