Despite battling foul trouble in the second half, Luka Doncic provided enough damage as the Dallas Mavericks equalized their playoff series with the Los Angeles Clippers.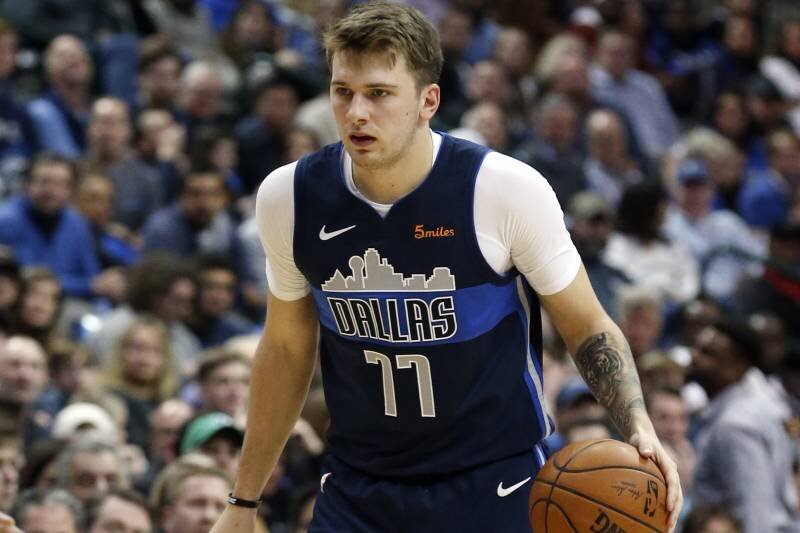 Photo by Michael Ainsworth/AP
The Mavericks relied on a more efficient all-around play from Doncic as they took down the Clippers, 127-114. The Slovenian star produced 28 points, 8 rebounds and 7 assists, but most importantly, he did it in a more efficient way. Coming off a careless showing in Game 1 where he amassed 11 turnovers, Luka only had one miscue tonight while also making four hits from the three-point line.
Kristaps Porzingis, who received an early ejection in Game 1, delivered the goods as he tallied 23 points and 7 boards. Like Doncic, Porzingis also shot the ball well with an overall 57% clip from the field, including an excellent 3-4 shooting from beyond the arc. Other than the two stars, Dallas also received plenty of contributions from their bench mob.
The Mavs also limited Clippers star Paul George to an abysmal 4-17 shooting display, a far cry from the usual scoring brilliance that the All-Star forward would put up. Kawhi Leonard led the charge for the Clippers with a double-double performance of 35 points and 10 rebounds, and Lou Williams came off the bench to pour in 23 points and 7 dimes.
The Clips missed the services of defensive point guard Patrick Beverley, who sat out the game due to a calf strain injury.
SCORES
Mavericks (127) – Doncic 28, Porzingis 23, Hardaway Jr. 17, Burke 15, Curry 15, Marjanovic 13, Finney-Smith 8, Wright 3, Kidd-Gilchrist 0
Clippers (114) – Leonard 35, Williams 23, George 14, Morris 14, Jackson 11, Harrell 10, Zubac 3, Shamet 2, Green 2, Mann 0, McGruder 0, Noah 0