Zion Williamson was finally unleashed as he led the New Orleans Pelicans to a 109-99 victory over the Memphis Grizzlies.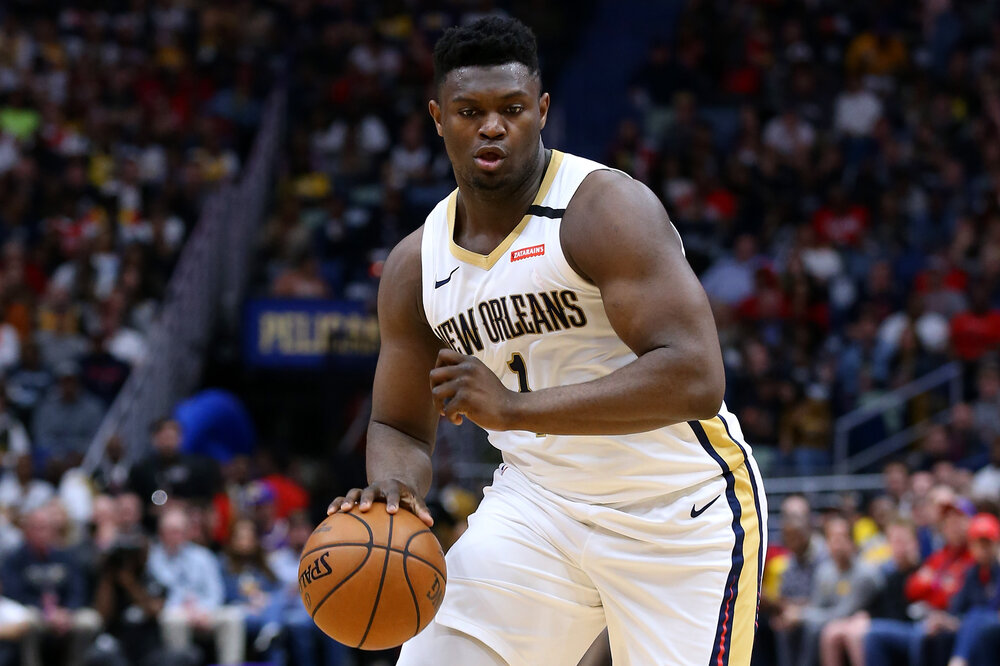 Photo by Jonathan Bachman/Getty Images
After logging in measly minutes in the Pelicans' first two games, Williamson played 25 minutes tonight and finished with 23 points, 7 rebounds and 5 assists. All-Star forward Brandon Ingram also produced an all-around outing of 24 markers, to go along with his 7 boards, 5 dimes and 2 steals.
In dire need for a win to boost their dimming playoff chances, the Pelicans turned in a masterful defensive performance. They held the Grizzlies to only 27% from the three-point line, while also limiting rookie hotshot Ja Morant to only 11 points. JJ Redick and Josh Hart were instrumental off the bench as the two guards chipped in 16 and 15 markers, respectively.
Sophomore power forward Jaren Jackson Jr topscored for the Grizzlies with his 22 points, while Grayson Allen had 17 markers off the second unit. Dillon Brooks scored 15, and veteran big man Jonas Valanciunas contributed a double-double night of 13 points and 13 rebounds.
SCORES
Pelicans (109) – Ingram 24, Williamson 23, Redick 16, Hart 15, Holiday 15, Ball 7, Melli 5, Favors 2, Hayes 2, Alexander-Walker 0, Jackson 0
Grizzlies (99) – Jackson Jr. 22, Allen 17, Brooks 15, Valanciunas 13, Morant 11, Clarke 10, Anderson 5, Melton 3, Tolliver 3