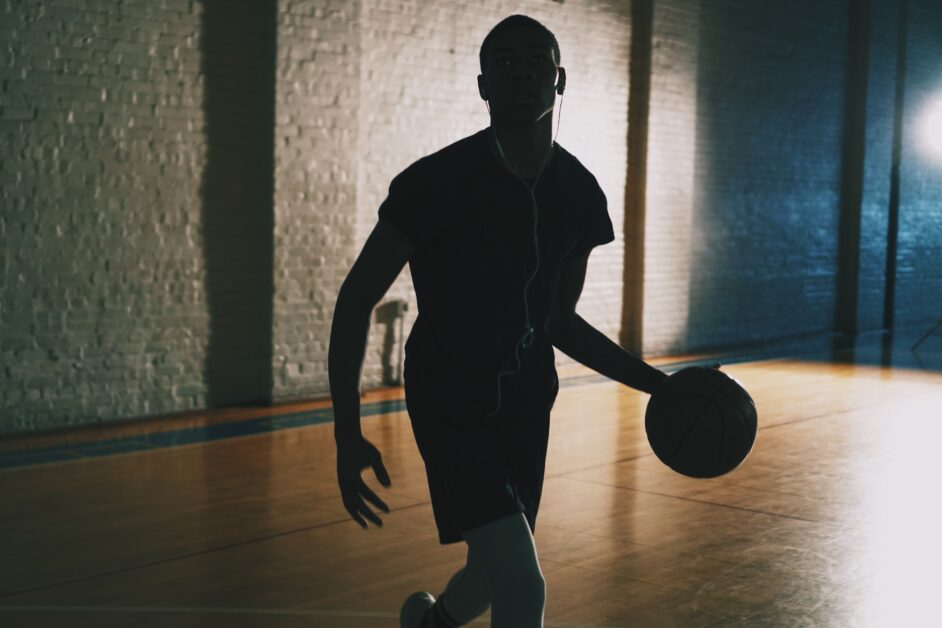 There is a huge connection when it comes to sneakers and the sport of basketball. Sneakers have a long history to brag about, and even though footwear was invented way before the sport, basketball has had a huge impact on this industry. Basketball was invented back in 1891, by a physical education instructor who was working at the YMCA in Massachusetts.
Basketball was created as an indoor game to help keep the players active in the winter since football and baseball could not be played in the cold. The famous sport is now enjoyed by millions worldwide in many ways – played, watched, or bet on by fans. Fans who like to bet on sports usually use betting picks and predictions such as free NBA picks to place bets on their favorite teams and players.
History of the Sneaker
The world's very first sneaker dates back to the 1830s and was manufactured by the company called Liverpool Rubber Company, which was founded by John Boyd Dunlop. These first sneakers were canvas uppers, which were used by Victorians on their beach trips.
It wasn't until 1917 that the company Converse came out with their first sneaker designed for the sport of basketball. This was the Converse All-Star. The Converse Rubber Shoe Company was founded back in 1908 and created the Converse All-Star with the ideas and opinions of a semi-pro basketball player who became a salesperson for the company. This man helped promote the shoe. In 1936, the All-Stars became the official shoe of the Olympics.
Basketball Shoes from Nike
At the end of the 70s, Nike released two different basketball shoes. In the 80s, more and more countries started making different basketball shoes, but Nike was the dominating company in this area. The 80s were also significant for other reasons, as it was the decade when Michael Jordan partnered with Nike. Then the shoe 'Air Jordan' was created. Today there are 35 different Air Jordan shoes. 
Sneakers in the '90s
In the 1990s, Reebok created the shoe called 'Reebok Pump,' which was noticed at the NBA Dunk Competition in 1991. This was also a special decade for Adidas when the famous Kobe Bryant was wearing their 'Adidas Crazy 8' shoes. Since the 90s basketball shoe manufacturers have released many new versions, with more advanced technology and comfort. To this day, Nike is leading in basketball shoes, but brands like Adidas, Reebok, and Puma are also high on the list.