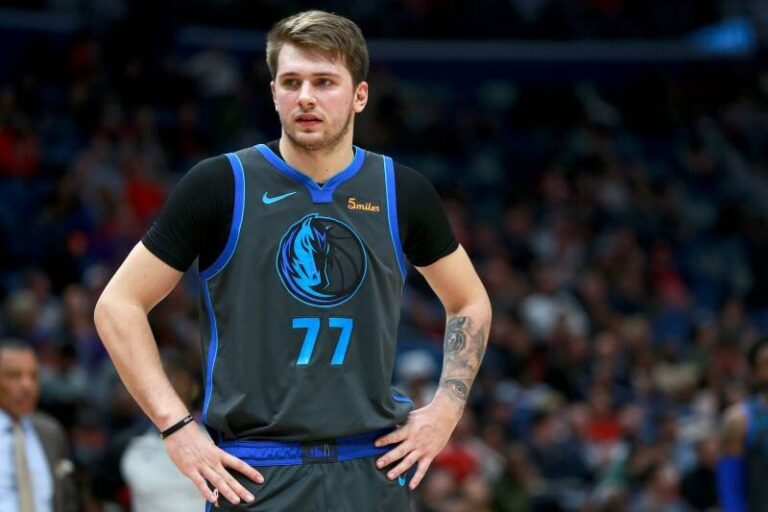 Dallas Mavericks star Luka Doncic compiles a record-breaking triple-dub to land on top of today's best performances.
Read More »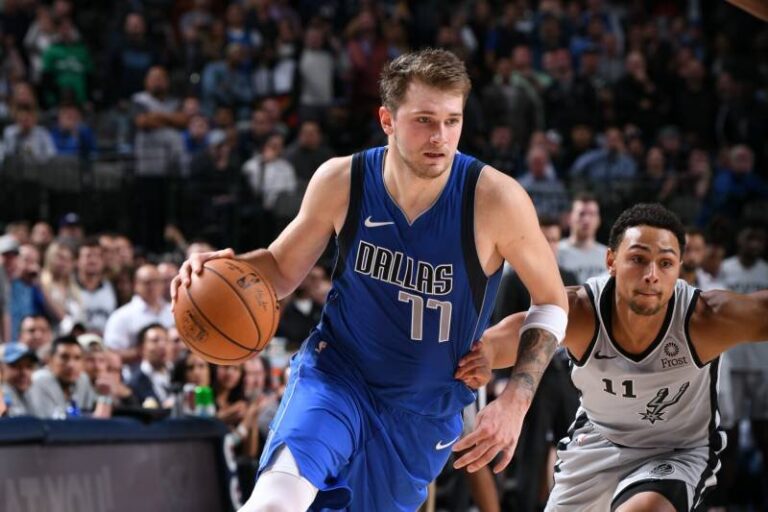 Luka Doncic tallies a historical triple-double as he led the Dallas Mavericks to a 114-110 victory over the Sacramento Kings.
Read More »
Sacramento Kings sophomore forward Marvin Bagley III will be sidelined due to a foot injury he sustained in practice.
Read More »