Friday's 2022 PBA Commissioner's Cup games will pit the Terrafirma Dyip against the Converge FiberXers, and then end with a battle between the NLEX Road Warriors and the Rain or Shine Elasto Painters.
Let's look at some of the interesting numbers heading into these games, starting with NLEX's star Kevin Alas.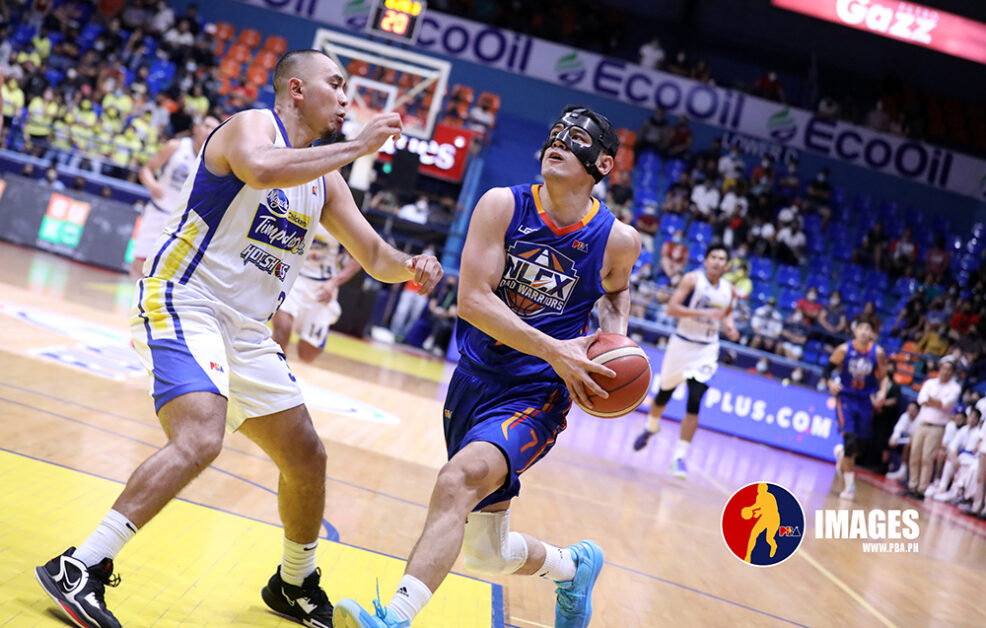 59.3%
Kevin Alas is coming off a career-best performance during the 2022 Philippine Cup. He averaged a career-high 17.5 points on an excellent 59.3% true shooting percentage (48.1/36.5/63.9 shooting splits). Among guards who averaged at least 25 minutes last conference, Alas' 59.3 TS% puts him in the Top 5.
But it's not just in the scoring column that Alas is doing damage. He is also one of only five players who averaged at least 15 points and 5 assists last conference, with the other four being Robert Bolick, Scottie Thompson, Chris Newsome, and Matthew Wright. Alas is one of the best all-around guards in the league right now, and it will be interesting to see what new NLEX head coach Frankie Lim's system has in store for him. His scoring may go down in an import-laden conference, but he has the playmaking chops to put his guys in great scoring opportunities. He'll have intriguing pieces to work with, particularly their newly-acquired big man Brandon Rosser and experienced import Earl Clark.
37.5%
Due to a hip injury, Jeron Teng only managed to play four games for Converge last conference. During that span, Teng hit a career-high 37.5% clip (on an average of 4.0 attempts, which is also a career-high) from three-point land. The four games was a small sample size, but that three-point shooting percentage puts him alongside players who normed at least 37% from beyond the arc while averaging at least four three-point attempts. The other players in that list are Kevin Ferrer, Allein Maliksi, Marcio Lassiter, Paul Lee, RJ Jazul, RR Pogoy, Don Trollano, Roi Sumang, and Tyler Tio — players known for having that green light to shoot from long range.
Teng loves to attack the paint, but he doesn't have the best ball-handling skills to help him get past his defenders. But if he could manage to keep his three-point percentage hovering around 36-38%, that will surely help his driving game. If he strings together consecutive makes from beyond the arc, the defense will be hesitating to sag off him or go under ball screens. When defenders stick to him or go over ball screens, Teng's quick first step could help him take advantage of those situations.