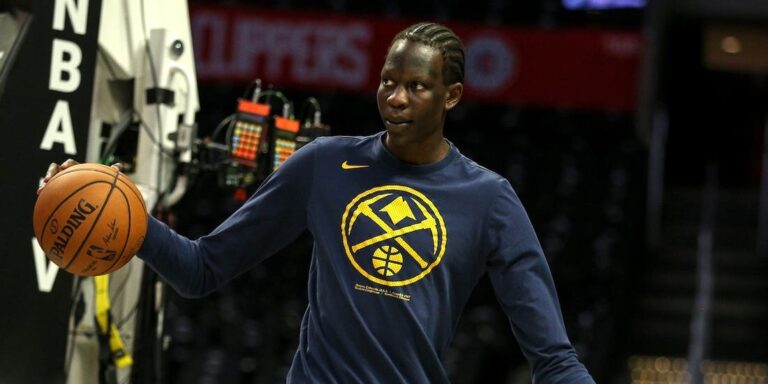 We round out today's top performing individuals, starting with Denver Nuggets' 7-foot-2 rookie Bol Bol's stellar debut.
Read More »
The Denver Nuggets brought in a secret weapon in Bol Bol as they came up with an 89-82 win over the Washington Wizards.
Read More »
In their first tune-up game at the bubble, the Denver Nuggets opted for an all-big men starting line-up with Nikola Jokic manning the point.
Read More »