Today's 2022 PBA Commissioner's Cup games feature a duel between the Blackwater Bossing and Bay Area Dragons, followed by a matchup between the Phoenix Super LPG and NorthPort Batang Pier.
Let's look at some of the interesting numbers heading into today's games, starting with Phoenix's Javee Mocon.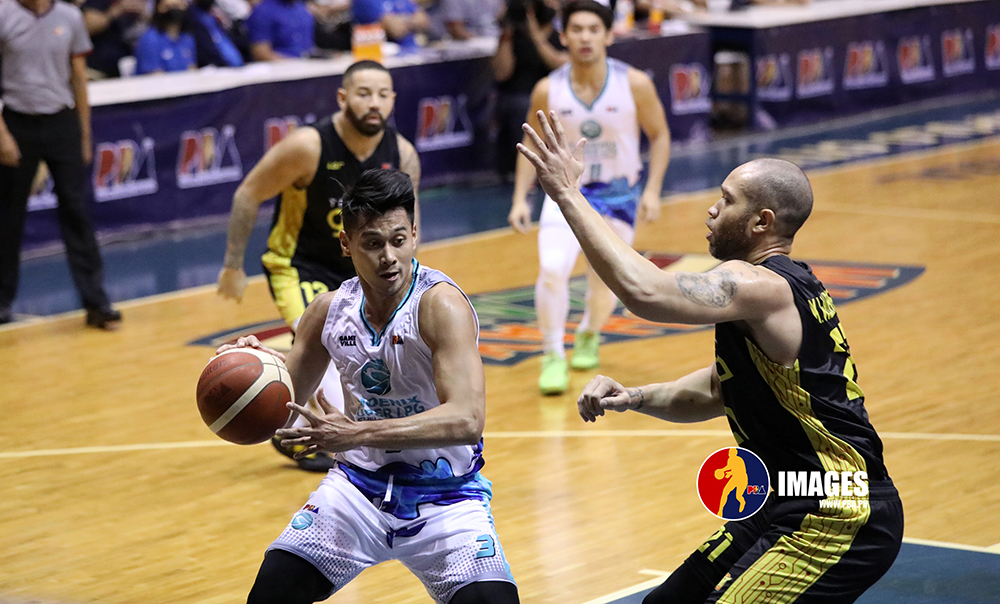 17.02%
In his first go-around with the Phoenix Super LPG during the 2022 Philippine Cup, Javee Mocon only accumulated a career-low 17.02% usage rate. Among the Phoenix players who averaged at least 20 minutes per game last conference, Mocon only ranked 5th in this category. But with Matthew Wright now suiting up in the Japan B.League and Jason Perkins (knee injury) sitting out the rest of the season, it's go-time for Mocon to take on a bigger role in the Phoenix offense.
Mocon's scoring also went down last conference, along with his assist totals. The former Rain or Shine Elasto Painter has always shown a propensity for making plays for his teammates, and he even produced an excellent 23.8% assist percentage during the 2021 Philippine Cup. But his AST% went down to 10.1% last conference, with his turnover rate increasing to 15.5%. Seeing how Mocon could improve his playmaking efficiency while lifting a heavier workload on offense is interesting.
It will be a struggle for the team this conference, but a bounce-back performance from Mocon could be a silver lining. At only 27 years of age, he is primed to be the cornerstone of the Phoenix franchise, and that could start to show this upcoming Commissioner's Cup.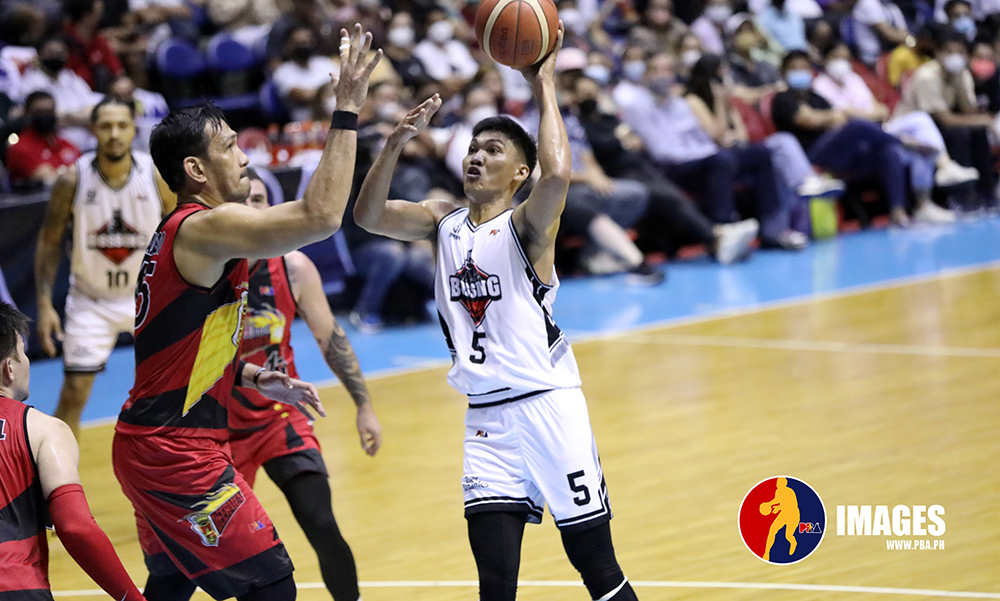 59.1%
Ato Ular's was an integral piece of the Blackwater Bossing's quarterfinals run last conference. He produced an excellent 59.1% true shooting percentage, ranking him among the Top 3 frontcourt players who averaged at least 10 field goal attempts last conference. The other two players in that group are June Mar Fajardo and Japeth Aguilar — that's an elite company to be in for Ular.
Of course, Ular didn't create a lot of his own shots. The bulk of his makes came from putbacks and inside shots off assists. But maintaining composure and great upper body strength inside the paint, along with a feathery touch on one-handers, is still a tremendous showing from a rookie.
40%
NorthPort Batang Pier's Roi Sumang made a solid 40% of his three-point attempts last conference. He is one of only five players who normed at least 40% from the three-point line while attempting an average of five three-point shots per game. Moreover, Sumang also led the league in assists (6.5), and produced a 2.8 assist-to-turnover ratio. With NorthPort's lack of depth in the backcourt, the lion's share of the minutes will again fall on Sumang and Robert Bolick. The Batang Pier may not make much noise this conference, but we could witness another productive and electrifying performance from the former UE Red Warrior.