If you happened to miss out on the 2021 PBA Philippine Cup's Thursday double-header slate, here's a quick rundown to keep you updated.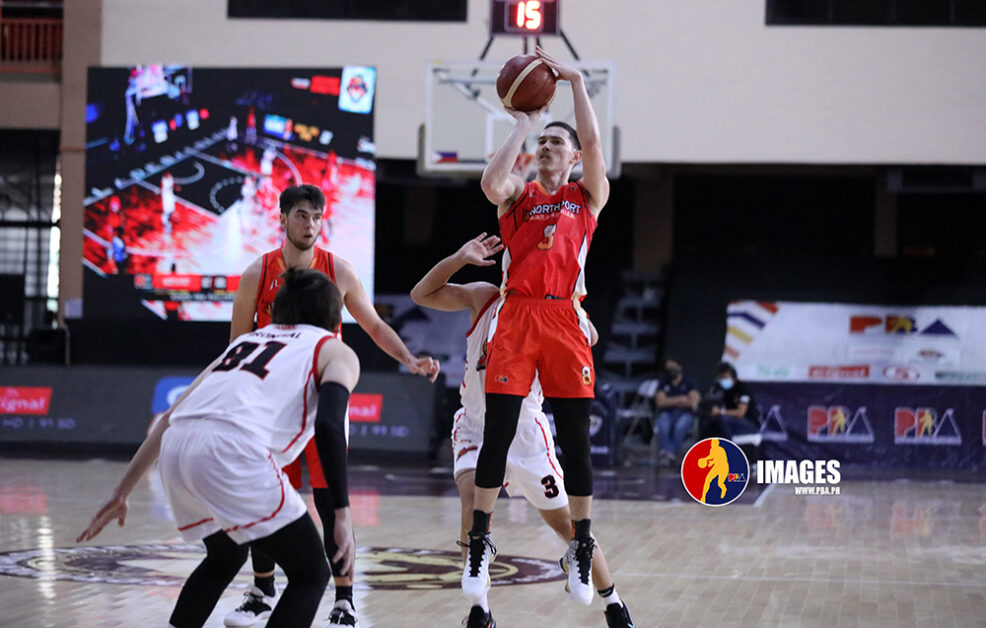 Bolick is an all-around dynamo
The NorthPort Batang Pier (6-5) secured the 5th seed in the playoffs by hacking out a convincing 122-94 victory over the Alaska Aces (3-8).
Main Takeaways:
There's just a handful of players in the league who can take over a game with their all-around skill set, and one of them is Robert Bolick. In the win against Alaska, the NorthPort star guard compiled a triple-double stat line of 22 points, 13 rebounds, and 13 assists, further solidifying his case as a Best Player of the Conference candidate, especially if his team makes a deep run in the playoffs. Bolick was able to translate his excellent feel for scoring to the PBA, but he is also leading the league in assists this conference with 7.3. As we mentioned before, Bolick's ability to switch gears from being a scorer to a playmaker (and vice versa) is a rare gift only possessed by the best players in the league.
It was another pair of solid outings for Jamie Malonzo and Paolo Taha, two NorthPort players who can be very impactful on both ends of the floor. Malonzo finished with 21 points, 4 assists, and 2 blocks, while Taha came off the bench to contribute 18 markers on a 7-of-8 shooting. It's very important for these two players to ride a good momentum heading into their grueling playoff matchup against San Miguel, where they are expected to alternate with each other in defending Beermen star CJ Perez.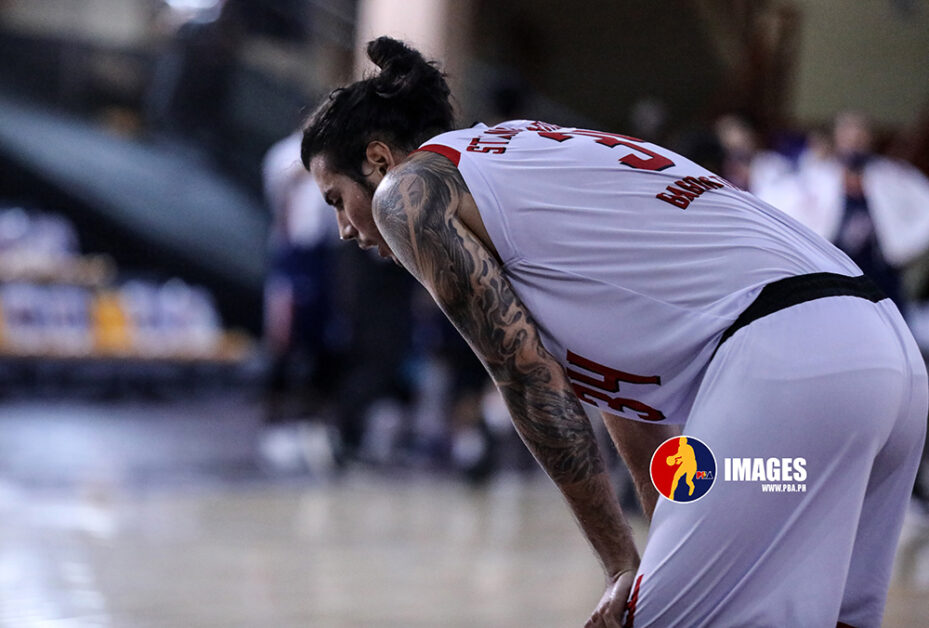 Ginebra's interior defense fails once again
The Meralco Bolts (9-2) handily defeated Barangay Ginebra (4-7), 79-66.
Main Takeaways:
It was again another abysmal defensive performance for Ginebra, which isn't surprising at all especially with Japeth Aguilar, their best rim protector, sitting out due to an MCL strain injury. Meralco absolutely pounded them inside, scoring 50 points in the paint and grabbing a whopping total of 24 offensive rebounds that resulted in 23 second chance points. Aside from Aguilar, Ginebra also missed the rebounding of Scottie Thompson, who leads the team this conference with 8.7 boards per contest.
With Aguilar and Thompson out, it was the best chance for the Gin Kings' supporting cast to step up to the plate.  But that's the problem — the production of the team's reserves has dipped in a major way this conference as compared to that of last year. Aljon Mariano and Prince Caperal, who contributed quality minutes for Ginebra in their successful title run during the 2020 PBA Philippine Cup, are still struggling to be effective. Caperal was a non-factor yesterday, as he didn't score a single point in twelve minutes of play and missed all of his four field goal attempts. 
---
Advanced Stats are now available for Philippine basketball! Through Ryan Alba's 'Stats by Ryan', you can now look at team and player advanced stats for the current 2021 PBA Philippine Cup (and the previous three seasons) via the Dribble Media website.
Check out this glossary for a list of the basketball advanced stats terminologies.
You can also contact Ryan via his Twitter handle (@_alba__).
---
GET MORE BASKETBALL AND SNEAKER UPDATES WHEN YOU SUBSCRIBE TO DRIBBLE MEDIA'S YOUTUBE CHANNEL!