Last released in 2018, one of the most iconic silhouettes from the original Air Jordan 1 High iterations, the "Shadow", will once again rack up the sneaker cabinets this year.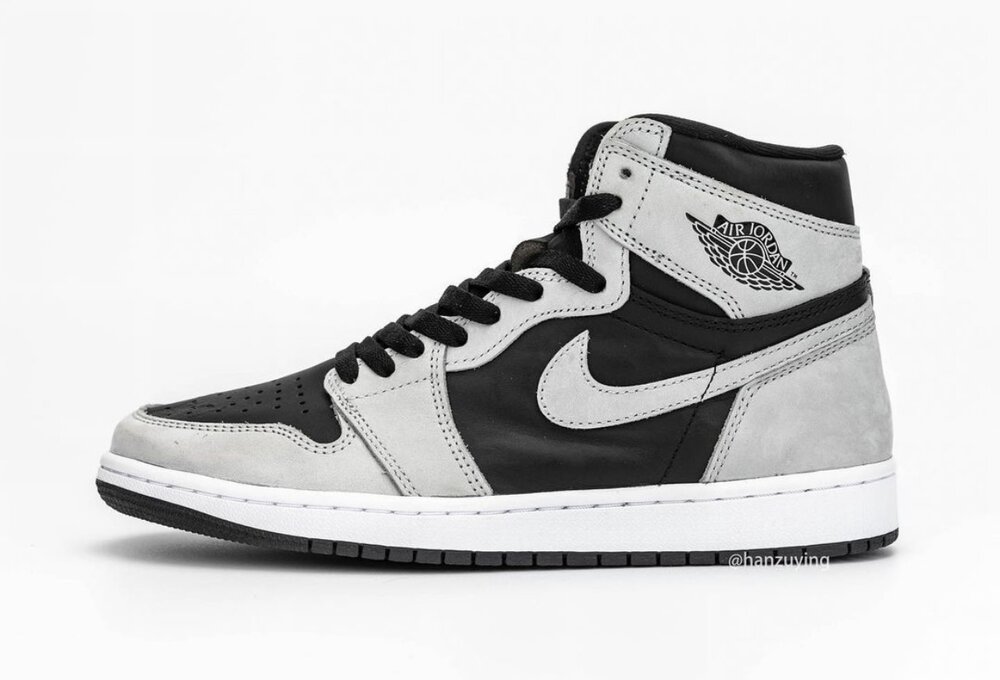 The Air Jordan 1 High OG "Shadow 2.0" is set for release on May 2021. (Photo courtesy of Sneaker Bar Detroit)
Prior to the remastered version in 2018, the Air Jordan 1 High OG "Shadows" was also released in 2009 and 2013 in Jumpman Branded Retro and OG Retro as a nod to the 1985 OG iteration. Through the years, the Shadow colorway has been highly sought by lots of sneaker collectors and enthusiasts.
The Air Jordan 1 High OG "Shadows 2.o" will come in black, light smoke grey, and white color scheme. The pair will come in a black leather base with grey suede overlays. The design is then finished with white midsoles atop black rubber outsoles.
This iconic pair will hit the market on May 15 at selected Nike stores with a US$170 price tag.
Here are more detailed angles of the upcoming Air Jordan 1 High OG "Shadows 2.0"
The Air Jordan 1 High OG "Shadows 2.0" is set with a US$170 price tag. (Photos courtesy of Sneaker Bar Detroit)