Nike's next big thing, the Nike Cosmic Unity, has finally arrived. Dribble Media offers an extensive performance review of the Nike Cosmic Unity, an innovative eco-friendly basketball sneaker.
The Nike Cosmic Unity is made up of 25% recycled material. (Photo courtesy of Sneaker Bar Detroit)
While this is not the first pair of its kind, Nike has been recently leaning on producing pairs with recycled materials as their main feature. Nike Cosmic Unity, being one of these pairs, is made of 25% recycled materials and is surely a sustainable and eco-friendly sneaker.
This trend is not really something new since there are already a lot of existing pairs which are predominantly made of recycled materials these past few years. But this leap made by Nike will surely linger for a long time. Although, don't jump the gun yet since this does not mean that these recycled materials can really equate to the main sense of a sneaker: its performance.
The Nike Cosmic Unity was debuted by Los Angeles Lakers superstar Anthony Davis last December and was made available to the public last month. Dribble Media is here to provide an in-depth analysis of the pair's on-court performance to help you decide if this is worth a cop.
How does the Nike Cosmic Unity perform on the court?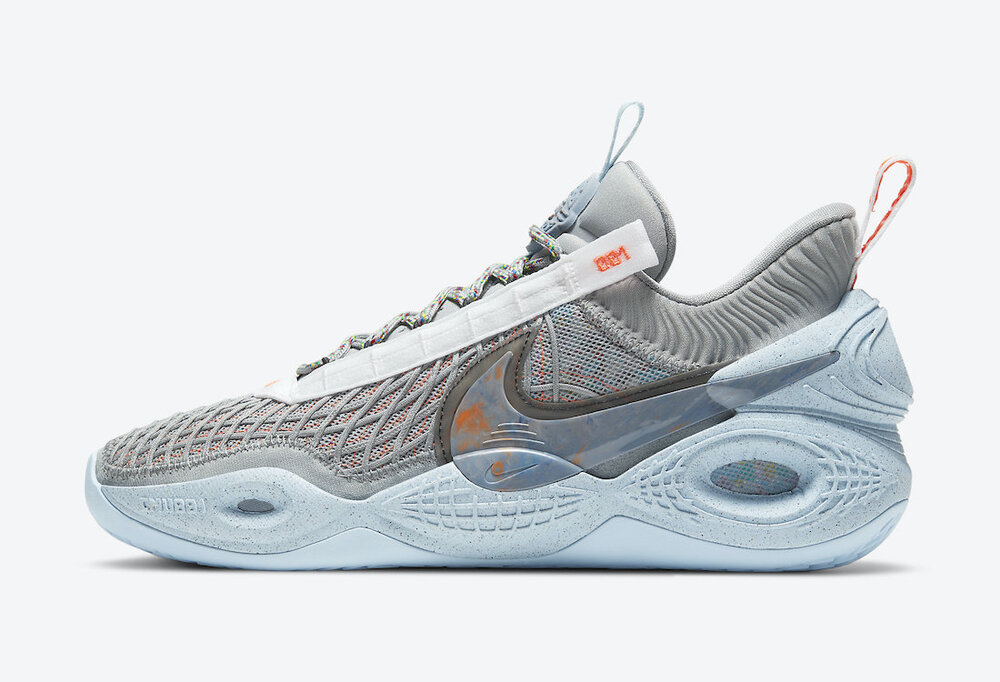 The Nike Cosmic Unity will pave a way for the sneakers of the future. (Photo courtesy of Sneaker Bar Detroit)
MATERIALS REVIEW ON NEXT PAGE >>>