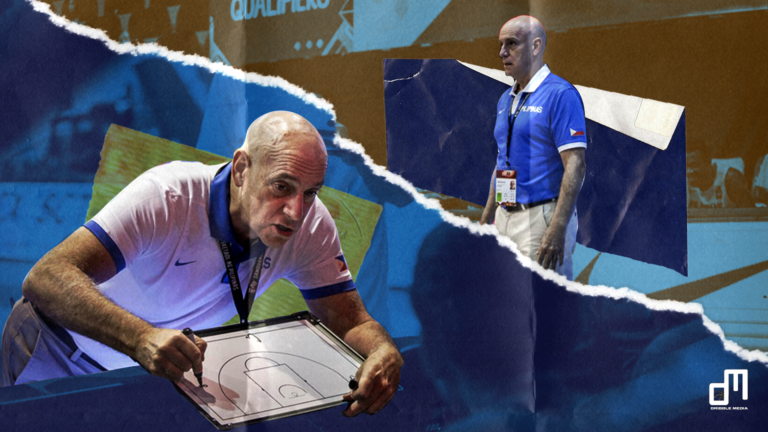 Tab Baldwin always has something up his sleeve, as evident in Gilas Pilipinas' comeback win over South Korea last Wednesday.
Read More »
Along with the game-winning buzzer-beater that reverberated throughout the country, Gilas Pilipinas put up a smart, composed, collective effort to hack out the win against South Korea. 
Read More »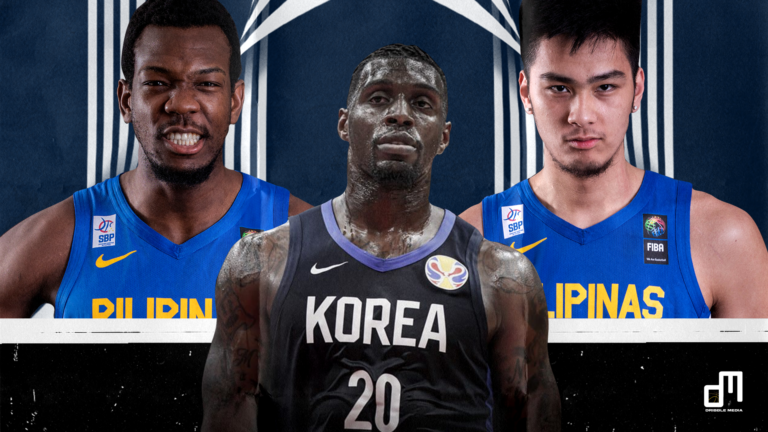 Ryan Alba gave us a glimpse of how Ange Kouame and the Gilas Pilipinas squad can neutralize South Korea's point of attack.
Read More »