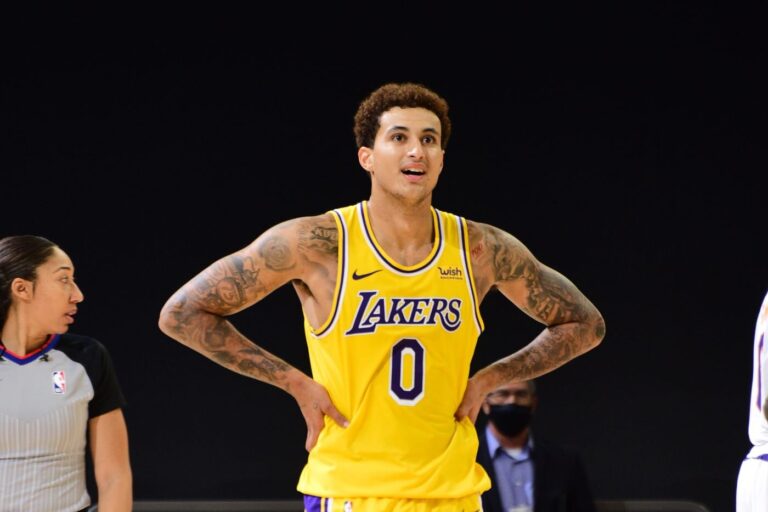 Young budding players like Kyle Kuzma, OG Anunoby, and Luke Kennard have earned multi-year contract extensions with their respective teams.
Read More »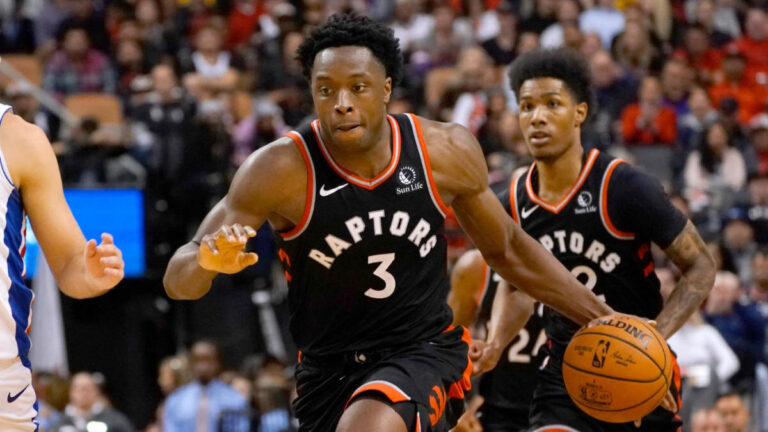 OG Anunoby's buzzer-beating three-pointer pushed the Toronto Raptors to a nail-biting Game 3 victory over the Boston Celtics.
Read More »
Nikola Jokic didn't just lead the Denver Nuggets onto the second round, but he also lands on top of last night's best individual performances.
Read More »