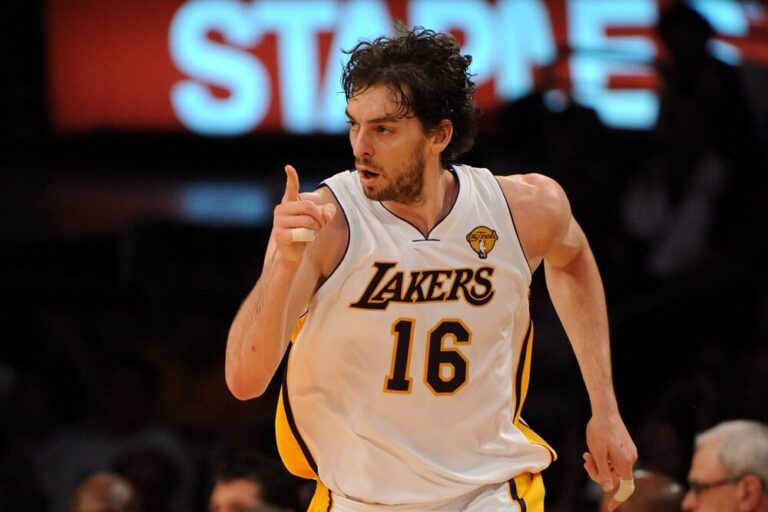 Let's look back at the life and career of the NBA and Spanish basketball legend, Pau Gasol.
Read More »
Pau Gasol, who won two championships with the Los Angeles Lakers, is now targeting coming back to Hollywood to join forces with his brother Marc.
Read More »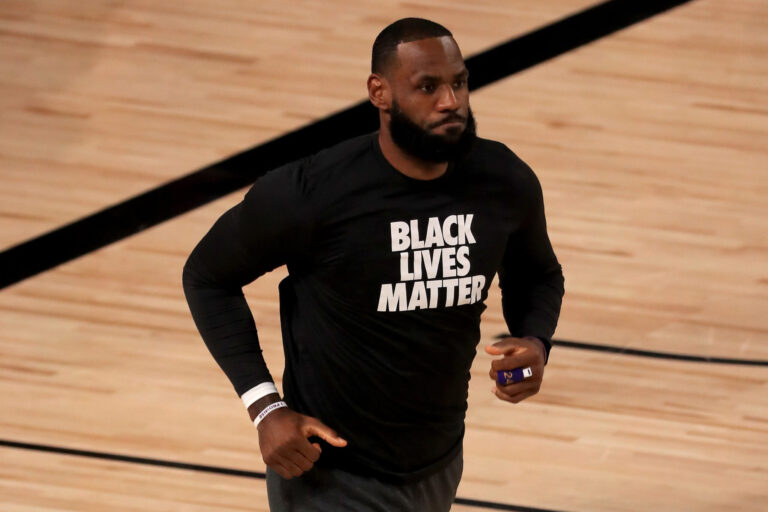 Big-name stars like LeBron James, Kevin Love, Dwyane Wade and even Pau Gasol voiced out their support on NBA teams boycotting their playoff games to push for social change and justice.
Read More »