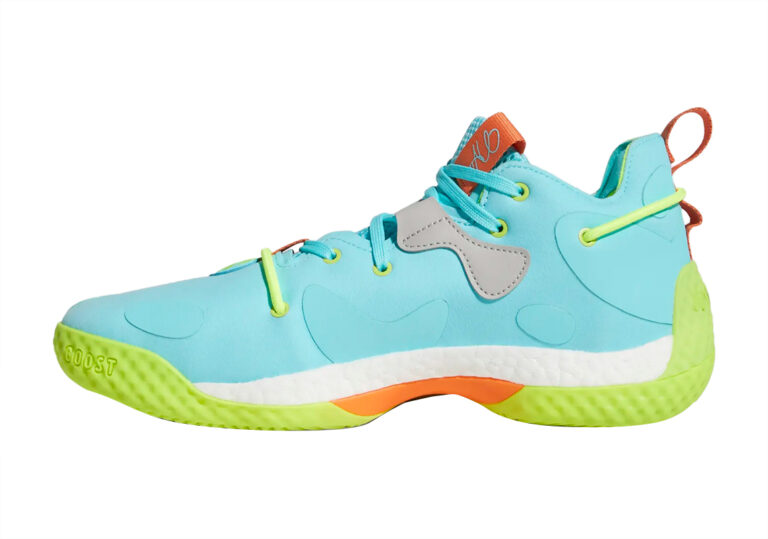 With the release of the Harden Vol. 6, adidas successfully brought excellence back to the Harden signature shoe line.
Read More »
Along with its great all-around performance, the Nike PG 6 made a crucial switch that changes the signature line's direction.
Read More »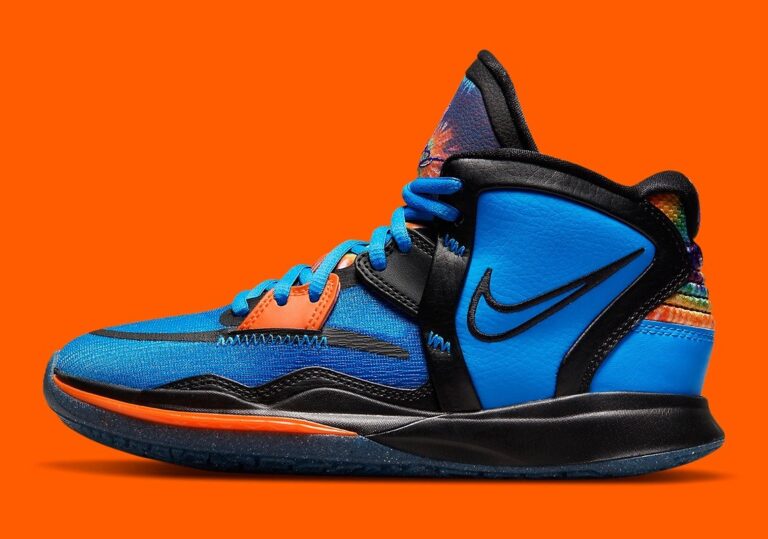 A New York Knicks treatment to the Nike Kyrie Infinity stands out among the exciting sneaker news and announcements that you need to know today.
Read More »