As the 2021 NBA Playoffs continue to unfold, let's find out who are the active NBA players with the most playoff wins in their career.
Playoff fever always hypes up the sports community. You'll get the grit and grind plays from the world's top players. Perhaps a great example of this is the annual NBA postseason.
The NBA has always provided fans with memorable and unbelievable moments throughout the league's existence. From lower-seeded teams upsetting the favorites to game-winners, comebacks, and most importantly, championships.
It is such an unprecedented experience for NBA players, and that's why winning just a single game is such a feat itself. Let's get to meet the top active players with the most playoff wins in their career.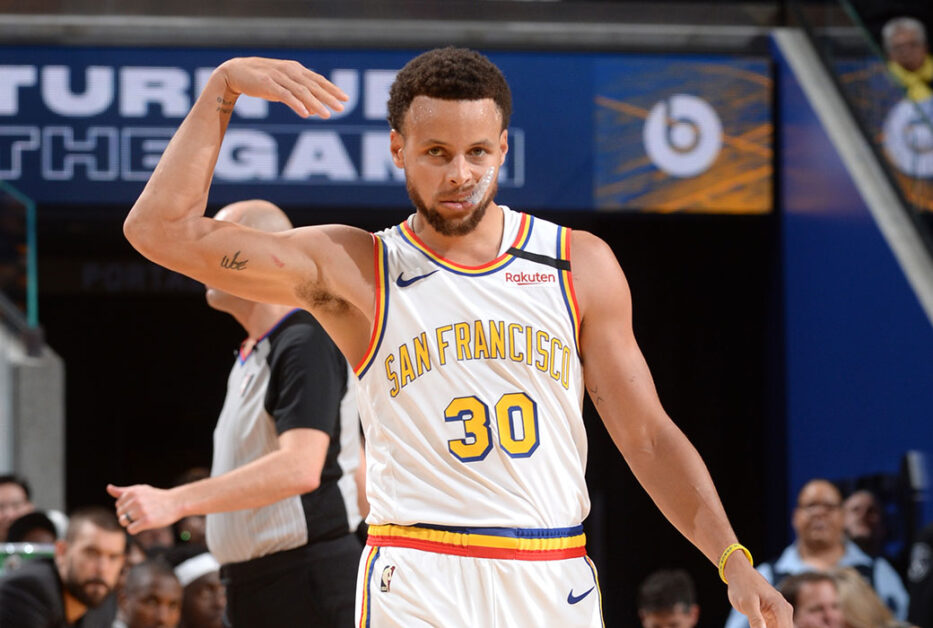 10. Stephen curry – 77 playoff wins
The newly-crowned scoring champion for this season and also noted as the greatest shooter this game has ever produced, Wardell Curry has earned a reputation of a slugger in the postseason. Curry, also a two-time MVP, is no doubt a generational talent that has truly changed the game forever.
9. kawhi leonard – 80 playoff wins
I'd say the best two-way player in the league for the past five years, the Los Angeles Clippers superstar has made a huge impact on his team towards the playoffs. From his transpiring but complete game on the San Antonio Spurs to his championship run with the Toronto Raptors in 2019, two-time Finals MVP Kawhi Leonard has emerged as one of the league's premier championship-caliber players in the league.
8. serge ibaka – 81 playoff wins
Serge Ibaka plays the role of a veteran big man for the Clippers. He has also become a prominent piece for several teams on their playoff runs.
From his time with the Oklahoma City Thunder, a championship run with the Raptors, and this year, a key player for the Clippers' title hopes, the Congolese-Spanish player has a respectable reputation when it comes to the postseason.