With small-ball line-ups and long-range marksmanship now dominating basketball, let's take a look at the active NBA players with most career playoff three-pointers.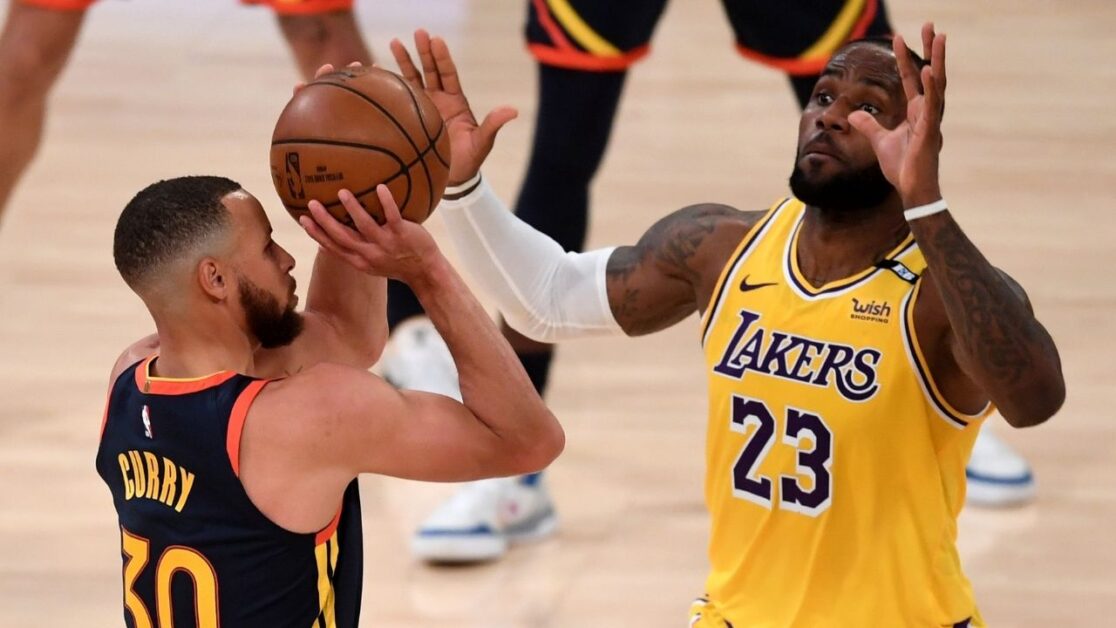 The NBA has come into its new age. Days of the big men where they dominate the paint are gone. Teams could survive a game with a small-ball lineup.
Players have utilized the midrange shot fewer than before. We have entered the age where shooters are the focal point of the offense. Surely enough, the three-point line has dictated most of the progress of the teams all throughout the past seasons.
The increase in three-point conversion has not only made an impact in the regular season. It has also come into a factor in a team's success in the playoffs. A lot of clutch and momentous plays from the past few years have somehow attached to the three-point area.
From Ray Allen's corner three to Steph Curry's half-court game-winner and Kyrie Irving Game 7 dagger, let's get to know the active NBA players with the most career playoff three-pointers.
10. Chris Paul – 191
CP3 is an offensive facilitator that has proven his brilliance on the court from time to time. He improves the dynamic of all his past teams, even with his current team right now, the Phoenix Suns.
This is all a result of his high basketball IQ. However, one skill that is often overlooked with him is his three-point shooting. Paul may not be a frequent shooter but he still shoots from the three impressively, shooting 37% from beyond the arc.
He is rather known for his elbow jumper that tends to be a good scoring alternative when the team is in need of conversion. Truly, he is one of the best in his position.
9. Damian Lillard – 199
"Dame Time" is clutch time. This player is in his own league when it comes to performing in the clutch He is not afraid to take the big shots, and for this list, the long shots.
A tremendous scoring machine, Lillard has led the Portland Trail Blazers to consecutive playoff appearances. Since entering the league in 2012, he has added his shooting as one of his main skills hence, becoming one of the league's best outside shooters.
Lillard has compiled not one, but two iconic game-winning three-pointers in the past decade. Both triples were series-enders.
8. Kawhi Leonard – 222
There might have been a decrease in mid-range jumpers in the league but Kawhi still has one of the lethal inside spotters in the league. The two-time Finals MVP is widely considered to be a threat on both sides of the court and has recently added his clutch shooting to his resume.
The Klaw seemed to be programmed in these types of situations. A top performer in the postseason, Leonard has had his fair shares in sinking clutch three-pointers.