Calvin Abueva is finally suiting up for the Phoenix Super LPG Fuelmasters when they face the NLEX Road Warriors on Monday.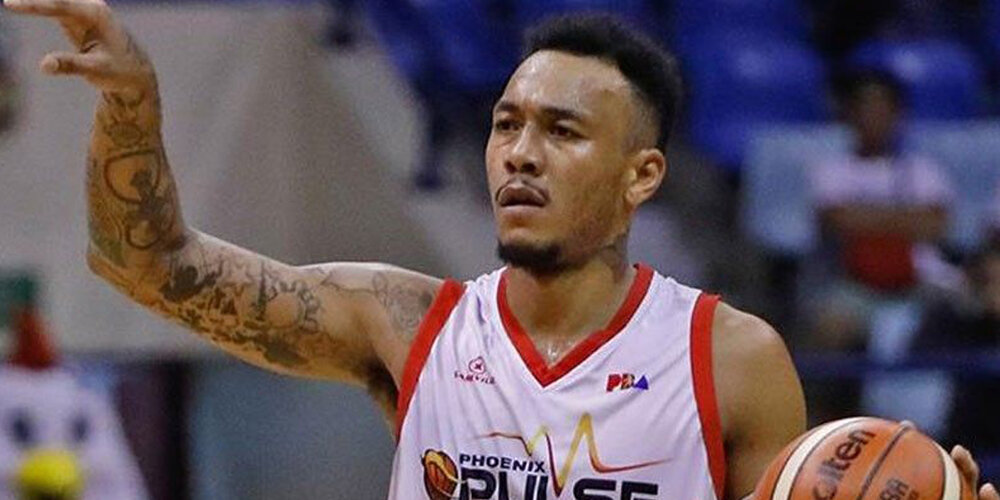 Calvin Abueva is set to play in the 2020 PBA Philippine Cup. (Photo from PBA)
The Abueva drama saga has finally come to an end. After a very long suspension due to his clothesline hit on then TNT import Terrence Jones, Abueva has been attending counseling sessions and has long issued an apology for his behavior.
In a press release through the league's official website, PBA Commissioner Willie Marcial talked to Abueva and Phoenix's officials to lay out the guidelines for the much-awaited return of "The Beast."
"PBA Commissioner Willie Marcial, deputy commissioner Eric Castro and technical officer Mauro Bengua sat down with Phoenix Super LPG team manager Paolo Bugia, coach Topex Robinson and Abueva on Saturday morning and discussed the guidelines on the lifting of Abueva's suspension. Abueva is likewise to actively participate in counselling programs."
— pba.ph
It was more than a year ago when Abueva got into a heated altercation with Jones during a match-up between TNT and Phoenix. The exchange led to a clothesline hit from Abueva, which ultimately led to his year-long suspension.
The 32-year old Gilas Pilipinas mainstay is no doubt one of the best all-around players in the league. Despite being undersized in the big man position, the 6-foot-2 workhorse has an excellent nose for rebounds and blocks. He still has an inconsistent long-range shot, but the intangibles and the energy that he brings on both ends of the floor will boost the Fuelmasters' campaign in the Clark bubble.
As for his return, it remains to be seen what version of Abueva the fans will see. The league knows him as a pesky defender, someone who will do everything to get draw the ire of his opponents. Can "The Beast" soften his demeanor on the court? That will be an exciting question to answer when he returns to the PBA court tomorrow.