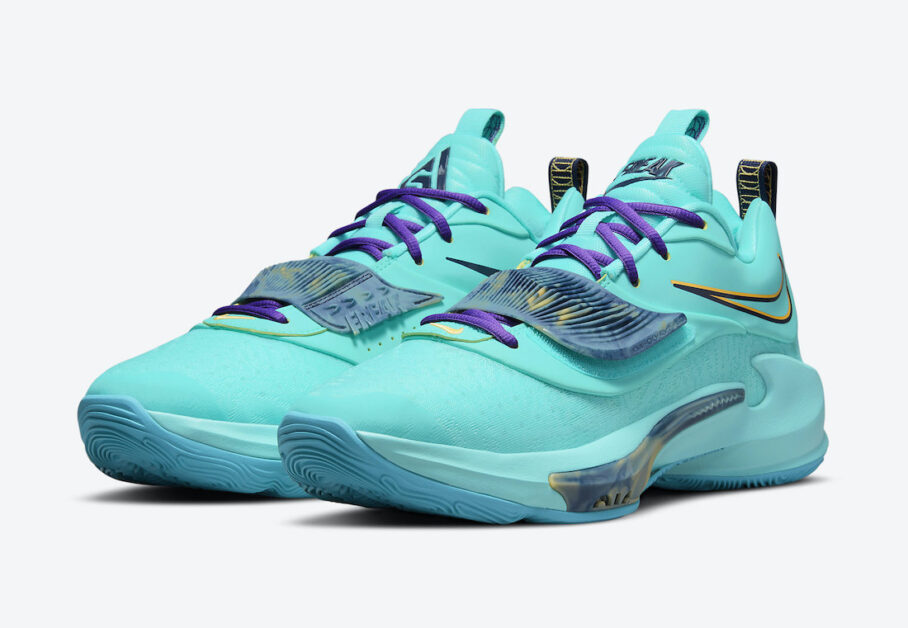 Before Giannis Antetokounmpo captured his very first NBA title with Milwaukee, the two-time Most Valuable Player achieved another career milestone elsewhere: the release of his third signature shoe, the Nike Zoom Freak 3, last July 1 — 20 days before the Bucks finished off the Phoenix Suns in Game 6 of this year's Finals.
The Zoom Freak 3 also dropped four years after Antetokounmpo signed his very first sneaker deal with Nike back in 2017. During the contract's first year, Giannis earned roughly $35 million before his earnings skyrocketed to $43 million by June 2019.
This massive increase in endorsement revenue continued to solidify the growing relationship between the Greek Freak and the Swoosh Team, which has now produced three signature sneakers under the Zoom Freak line, along with a recently-introduced budget sneaker line known as the 'Giannis Immortality'.
Unfortunately, the main signature line has yet to release a top-tier sneaker.
For context, both the Zoom Freak 1 and the Zoom Freak 2 were only considered as midrange performers. While there were noteworthy bright spots, both pairs are still not worthy of any comparison with the other more established signature pairs.
But with the release of the Zoom Freak 3, could Giannis' main shoe line finally cause an uproar in the hoops world? To provide you an answer, Dribble Media is here to present an in-depth performance review of the 2021 Finals MVP's third signature pair.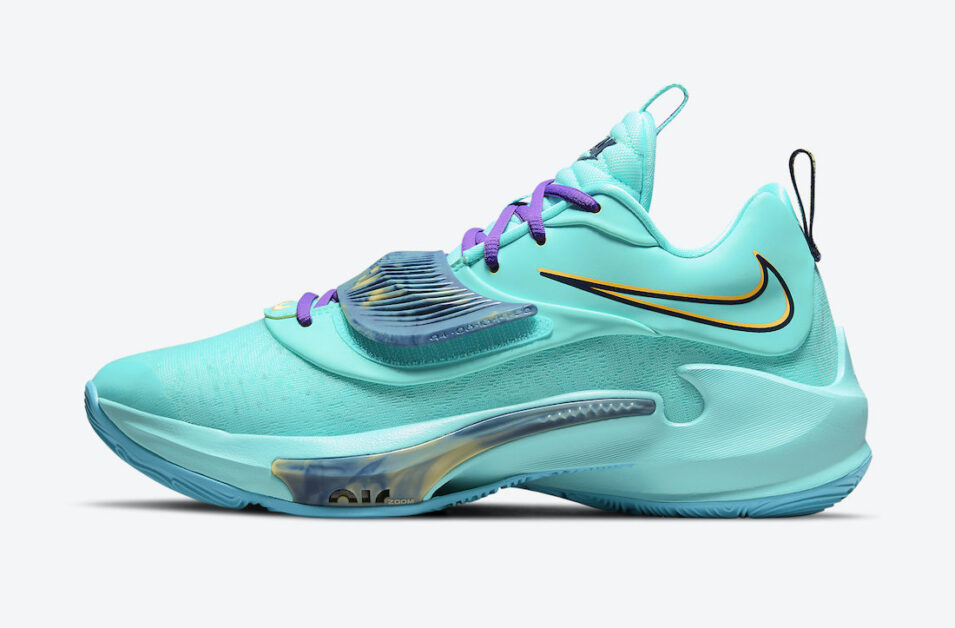 MATERIALS
This is already the third iteration, but the main shoe line has yet to receive a premium material from Nike.
Just like its predecessors, the Zoom Freak 3 is infused with textile materials for its uppers, which is very common among basketball pairs. The upper is also reinforced with mesh materials on the heel portion for additional durability and lockdown.
But despite utilizing only cheap textile uppers, the Zoom Freak 3 conforms to the feet very well. Its flimsy mesh on the toe part nicely compliments the Greek Freak's playing style, which is predicated on bulldozing and overpowering defenders on his way to the hoop, and euro-stepping to evade collapsing defenses.
The pair's mesh forefoot is designed to be flexible enough to support Giannis' signature moves. This allows the wearer to freely execute side steps without much strain. The sneaker's forefoot is also reinforced with fuse materials so it won't break easily.
While the forefoot provides maximum comfort with added durability, the mesh material infused on the heel is designed to strengthen the uppers and provide more breathability. Considering that the forefoot will be exposed to excessive breaks, the durable mesh heel should be able to absorb any impact.
The Nike Zoom Freak 3 may not have the best materials out there, but its durability and impact protection are topnotch.
NIKE ZOOM FREAK 3 TRACTION REVIEW ON NEXT PAGE >>>