Check out how Jordan Brand paid tribute to Michael Jordan's brief tenure with the Washington Wizards, along with other exciting sneaker news that you need to know today.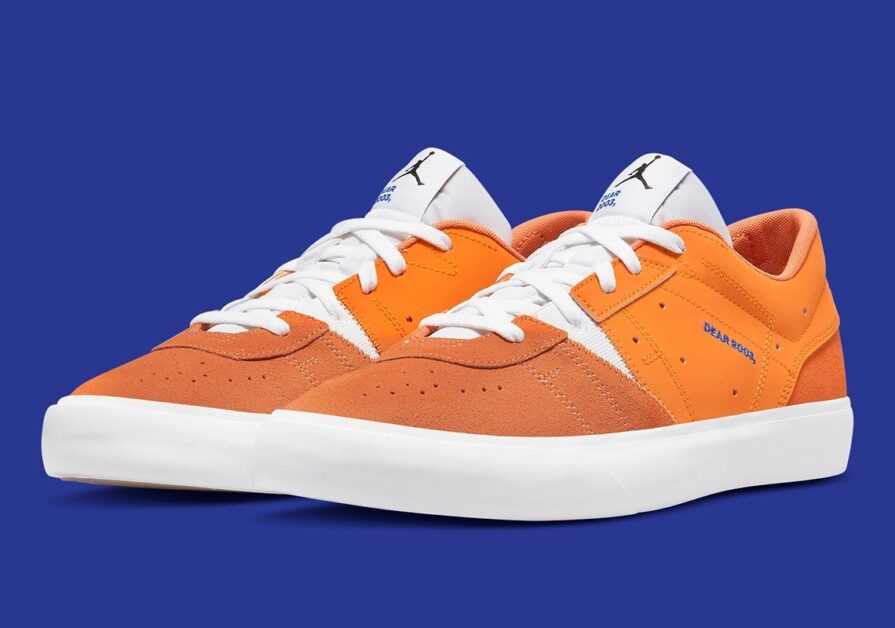 We know that you're already looking forward to seeing the Air Jordan hyped releases this April 2002, but you shouldn't ignore the freight train that is the Jordan Series footwear collection. If you're an avid basketball follower — particularly an MJ fan — then you'll probably love what you'll read next.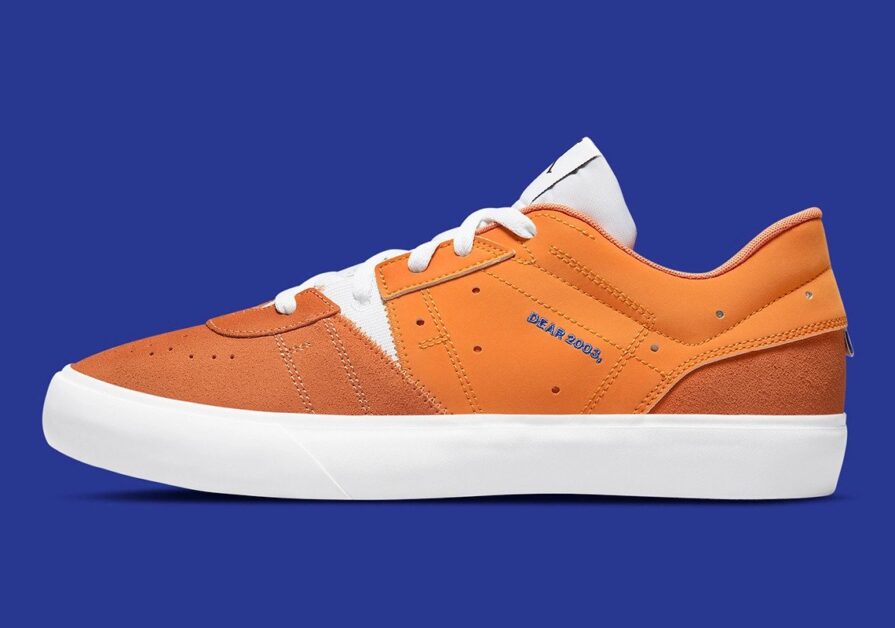 A Trip Back to MJ's Wizards Days
Jordan Brand has been on the Michael Jordan freight train as of late, and they are continuing that trend with a new Jordan Series .05 colorway. It was in the summer of 2001 when Jordan announced his return to the NBA, a brief period of time in which he played two seasons for the Washington Wizards. Jordan Brand is paying tribute to MJ's short-lived Wizards days with the launching of the Jordan Series .05 "Washington Wizards".
This new Jordan Series footwear features a color scheme of light curry, hot curry, white, and black. The Jordan Series .05 "Washington Wizards" does not have a price tag just yet, but it's expected to be released this 2022.
Latest Paul George Shoe Gets the Infrared Look
Along with him recently returning from a major elbow injury, we have another exciting Paul George-related news to tell you. The Nike PG 6, the Los Angeles Clippers star's latest signature shoe, is donning the "Infrared" colorway, featuring the classic color scheme of grey, white, black, and red. The Infrared colorway has been in use for some time now, having dressed the Nike Air Max 90 and the Air Jordan 4.
The Nike PG 6 "Infrared" is set for release this 2022, with an expected retail price tag of $110 USD.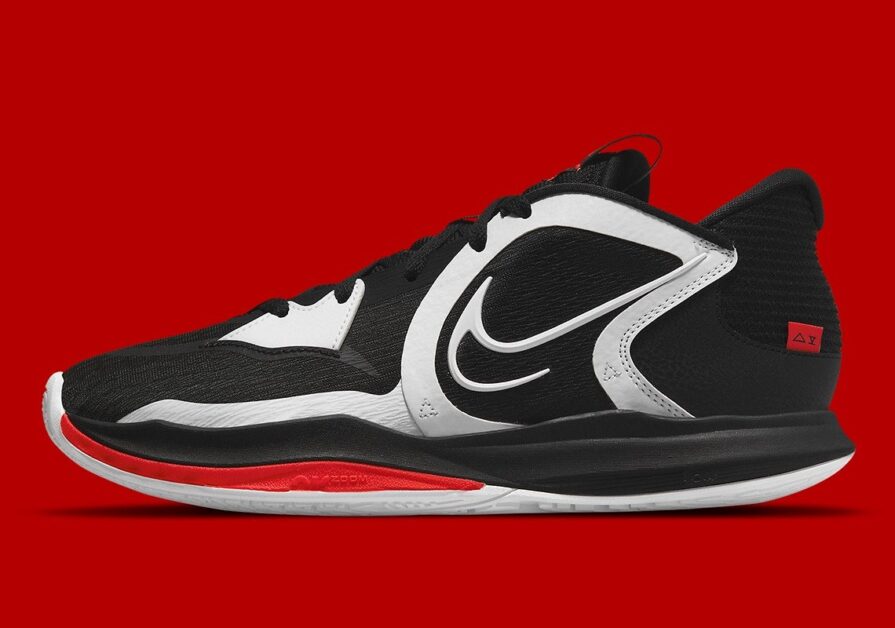 Nike Kyrie Low 5 To Be Dressed in "Bred" Colors
The latest low-top version of Brooklyn Nets star Kyrie Irving's signature shoe is set to be released this April 2022, and it will come with a variety of silhouettes. The soon-to-be-released Nike Kyrie Low 5 is reportedly donning the "Bred" colorway, a go-to vintage mix of black, white, and red hues. The date April 12, 2021 is seen on the shoe's tongue flap, with the red hue of the shoe taking on the Chile Red shadow.
The Nike Kyrie Low 5 "Bred" is set to be released this May 2022, but its retail price tag is yet to be announced.