Between rookie deals, merchandise deals, and signature deals, there are several types of sneaker deals going on in the NBA.
Read More »
The Nike Giannis Immortality will be highly-sought after and shall definitely make its case for the best budget sneaker of 2021.
Read More »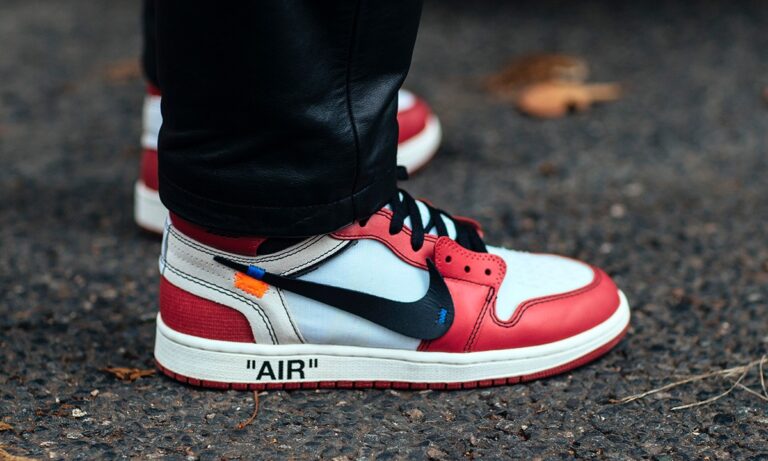 Is it really a bang for the buck to buy and wear counterfeit sneakers, or is it just a waste of hard-earned money?
Read More »