Ginebra guard Scottie Thompson is always known as a high leaper, but can he make the jump from good to great in his fifth year in the league?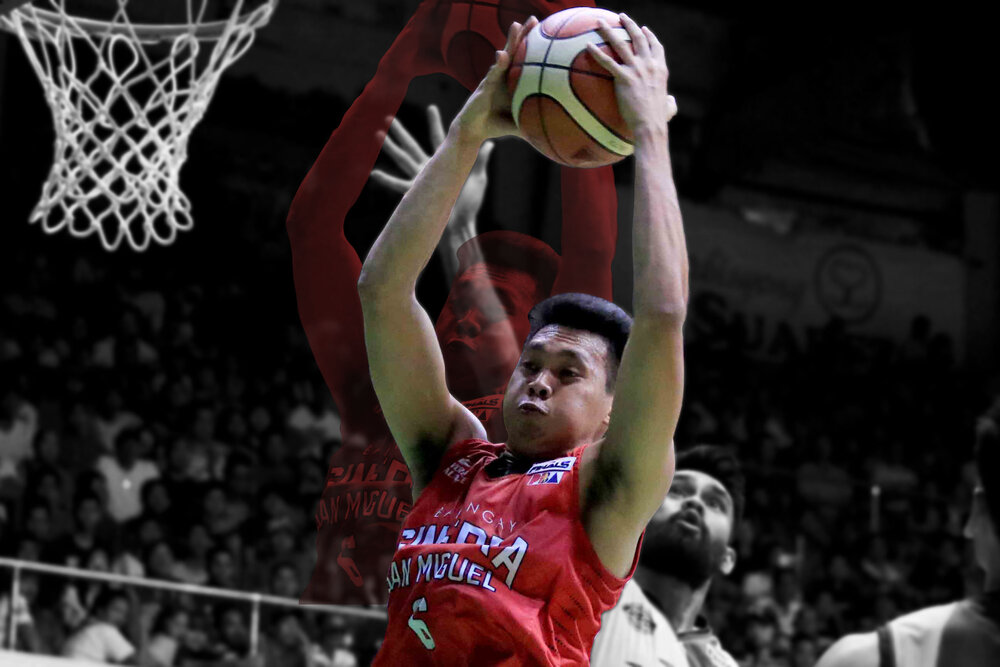 Ginebra's Scottie Thompson is already one of the best all-around guards in the PBA.
Thompson could have faced the best of the best during Gilas Pilipinas' stint in the FIBA World Cup last year. But after being initially included in the pool, the high-leaping combo guard pulled out of the line-up, citing that he first needs to improve and hone his overall game.
As the PBA nears the start of its own "bubble," Thompson is now entering his fifth year in the league. The 27-year old guard is already a proven winner, having already won four championships with Ginebra. He has been selected as an All-Star four times, and was named to the Mythical Second Team in 2018.
But with everything that Thompson can already do, there's a sense that he can provide more. Here are some things that Ginebra fans would love to see from the 6-foot-1 star this season.
Can he be Ginebra's primary facilitator in the clutch?
Thompson averaged 5.0 assists per game for Ginebra last season. (Photo from Jerrick Reymarc/Rappler)
Right now, the answer for this question is no. Even in an All-Filipino conference where Ginebra will be without resident import Justin Brownlee, the ball will go to the hands of Stanley Pringle during the crucial minutes. Pringle is arguably the best scoring guard in the PBA, and he is still at his prime.
Thompson normed 5.0 assists last season, a healthy dose of dimes considering Tim Cone's heavy ball-movement system. As he shares the facilitating duties with Pringle and LA Tenorio, Thompson doesn't get the luxury of always having the ball at his hands. So those five-assists average is already a high tally, and an indicator that Scottie almost always makes the right decisions on offense.
Can he create his own go-to move?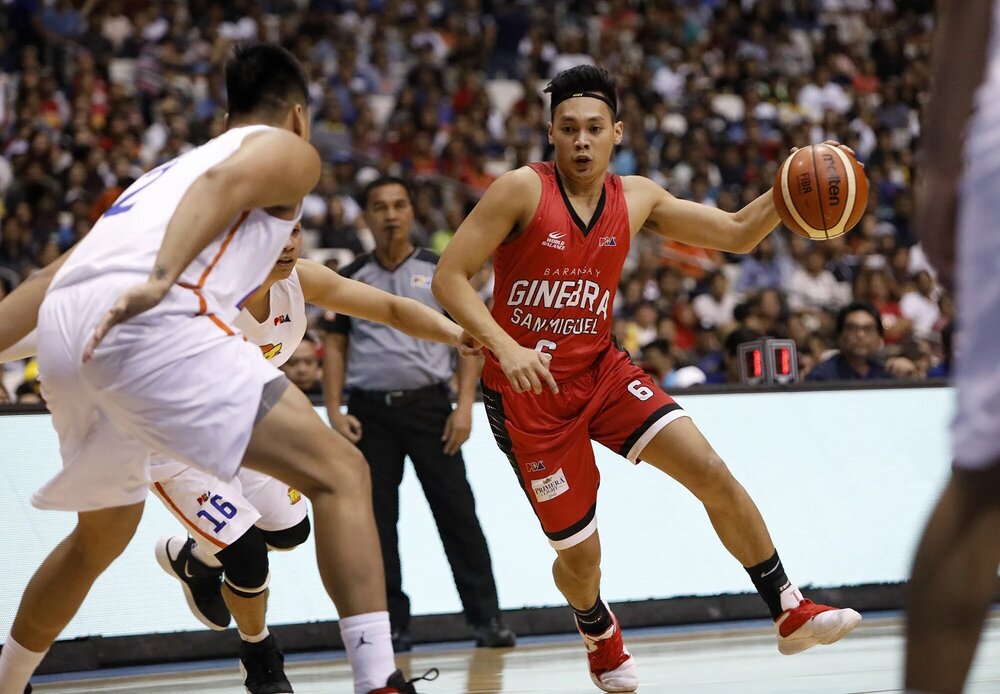 Thompson will be tasked with a heavier scoring workload this conference. (Photo from PBA)
At this early point of his career, Thompson could already go down as the best rebounding guard in league history. However, he is still not as adept in scoring as compared to the other star guards in the PBA. That makes Scottie's potential more dangerous as he still has a lot of room to improve.
Amidst Paul Lee's step-back jumper, Pringle's deadly crossover, and Terrence Romeo's hesitation moves, Scottie has to also hone this part of his skill set. He has shown an inclination towards spin moves in the lane, but the challenge for him is how to get past excellent defenders in the perimeter.
Can he show more consistency from long range?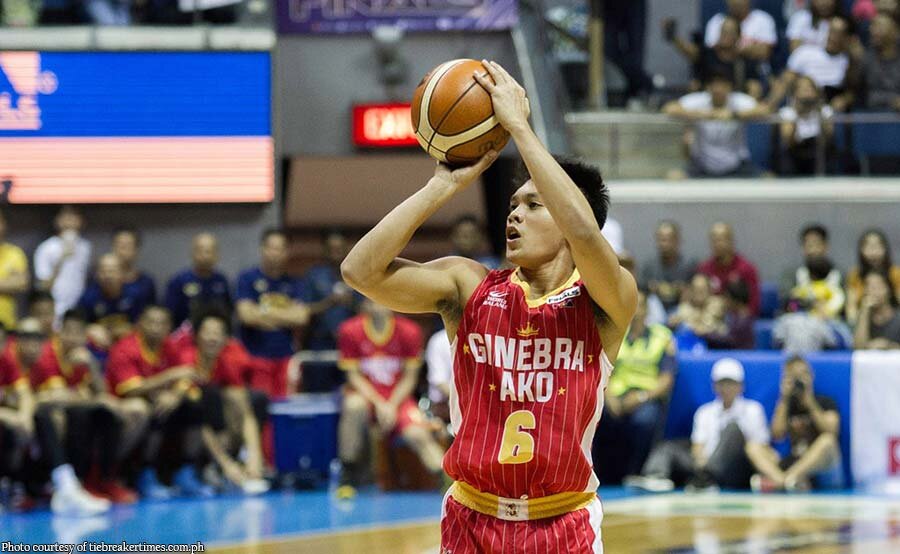 Thompson is a career 29% shooter from the three-point line. (Photo from Tiebreaker Times)
Thompson has to be more consistent with his three-point shooting. It's as simple as that. That was a concern when he suited up for the national team as the international game places more emphasis on shooting and spacing.
As defenders gravitate towards Pringle and Japeth Aguilar, Thompson will find himself with open looks from beyond the arc. He only produced a lowly 31% three-point clip last season, but this should not be a cause for panic. After all, it's not like Scottie has a broken shooting form.
The important thing for him is just to be more confident with taking those shots, and make defenders pay for sagging off him.