Former NBA veterans Jeremy Lin, Lance Stephenson, and Michael Beasley are set to participate in the G League bubble, which will commence in Orlando in February 2021.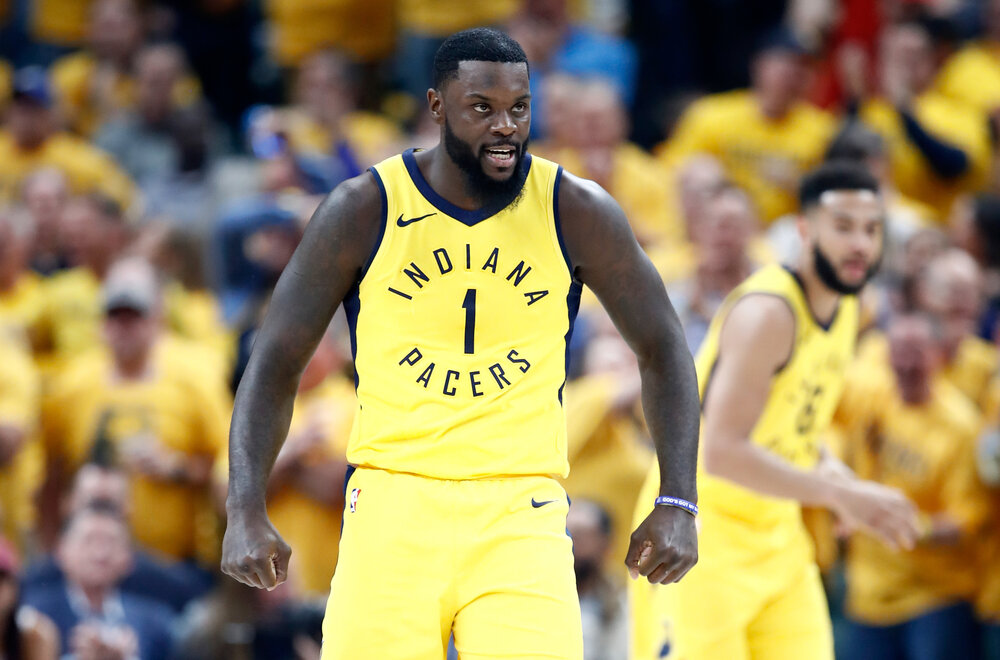 Lance Stephenson last played for the Lakers in 2019. (Photo by Andy Lyons/Getty Images)
The G League will be featuring some prominent NBA names when they open their new season this February. Shams Charania of The Athletic recently reported that Lance Stephenson and Michael Beasley have signed contracts with the G League, paving the way for them to participate in the upcoming draft.
Veteran NBA players Lance Stephenson and Michael Beasley have signed contracts to play in the NBA G League, sources tell @TheAthleticNBA @Stadium. Stephenson and Beasley will be in the Draft on Monday.

— Shams Charania (@ShamsCharania) January 7, 2021
Stephenson, who last suited up for the Los Angeles Lakers during the 2018-19 season, played in the Chinese Basketball Association (CBA) the following season. He played for the Liaoning Flying Leopards and was also named as the Most Valuable Player during the team's stint at the 2019 East Asia Super League Terrific 12.
The 30-year old combo wing has career averages of 8.6 points, 4.2 rebounds, and 2.9 assists per contest. There's no doubt that Stephenson can still score at a high level, but it depends on how well he could adjust to a new system if he wants to return to the NBA.
Beasley also played for the Lakers during the same year that Stephenson donned the Purple-and-Gold threads. Just like Lance, Beasley is also a known scorer, although it's his low efficiency as a volume shooter that has been a major concern throughout his career.
Jeremy Lin last played for the Toronto Raptors championship team in 2019. (Photo by Frank Gunn)
Lin to finally suit up for Warriors affiliate squad
Jeremy Lin's plans of testing the G League waters have finally come to fruition. Charania tweeted out about this exciting development, saying that the scoring point guard is headed to the Santa Cruz Warriors, Golden State's affiliate team in the G League.
Guard Jeremy Lin will sign a deal in the NBA G League and play with the Golden State Warriors' affiliate, Santa Cruz, as he pursues his NBA return, sources tell @TheAthleticNBA @Stadium.

— Shams Charania (@ShamsCharania) January 7, 2021
Reports of Lin potentially taking his talents to the G League surfaced last December, but didn't push through as he was the required clearance he needed from FIBA didn't come on time. Lin played for the Beijing Ducks in the CBA last year, just right after he won his first NBA championship with the Toronto Raptors.
Lin, 32, has produced career numbers of 11.6 points, 2.8 rebounds, and 4.3 assists per game.