Behind Anthony Davis' game-winning triple at the buzzer, the Los Angeles Lakers escaped the Denver Nuggets to take a 2-0 lead in the Western Conference Finals.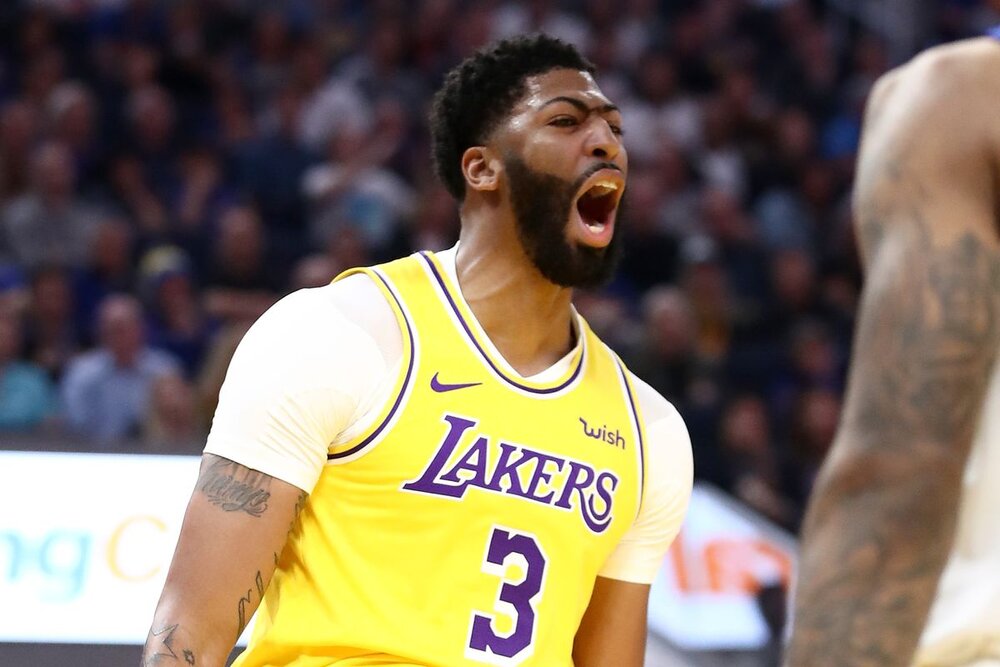 Anthony Davis' three-pointer beat the buzzer and towed the Lakers to a Game 2 win over the Nuggets. (Photo by Ezra Shaw/Getty Images)
With LeBron James struggling in the fourth quarter, the Lakers turned to their other superstar to give them a thrilling 105-103 victory over the Nuggets. Davis finished with a game-high 31 markers, including a buzzer-beating wing three-pointer that sealed the Lakers' 2-0 series lead. The Brow also added 9 rebounds and 2 blocks to his tally.
The Lakers got it going early in the game as they built a 10-point lead at the end of the first half. But Denver came storming back as their tightened up their defense in the final two quarters. Nuggets star Nikola Jokic went on a personal 11-0 run to give his team a 103-102 lead, highlighted by this strong, bully-ball post move on Davis with 20.8 seconds left on the game clock.
JOKER CANNOT BE STOPPED. pic.twitter.com/nX6xnGkJhK

— Bleacher Report (@BleacherReport) September 21, 2020
But Davis would answer back with a wing triple coming off a play that he pointed out was designed primarily for LeBron. The Nuggets didn't make the necessary timely switch, and AD found himself wide open for the dagger three-pointer that could have sealed not just Game 2, but the whole series.
AD WINS IT AT THE BUZZER.

OH MY. pic.twitter.com/Um2uWqjmZR

— Bleacher Report (@BleacherReport) September 21, 2020
Jokic topscored for the Nuggets with his 30 markers, to go along with 6 rebounds, 9 assists and 4 steals. Jamal Murray also stuffed the stat sheet with his 25 points, 6 boards, 4 dimes, 2 steals and 2 blocks. It's a frustrating result to what could have been another massive comeback for Denver.
However, the positive takeaway from this disappointment is that the Nuggets now know that they could keep up with the more experienced Lakers squad.
SCORES
Lakers (105) – Davis 31, James 26, Caldwell-Pope 11, Green 11, Caruso 9, Kuzma 8, McGee 3, Howard 3, Rondo 3, Morris 0
Nuggets (103) – Jokic 30, Murray 25, Porter Jr. 15, Morris 9, Grant 7, Millsap 6, Harris 3, Craig 3, Dozier 3, Plumlee 2