After trading away Danny Green, the Los Angeles Lakers have brought in another 3-and-D veteran in Wesley Matthews.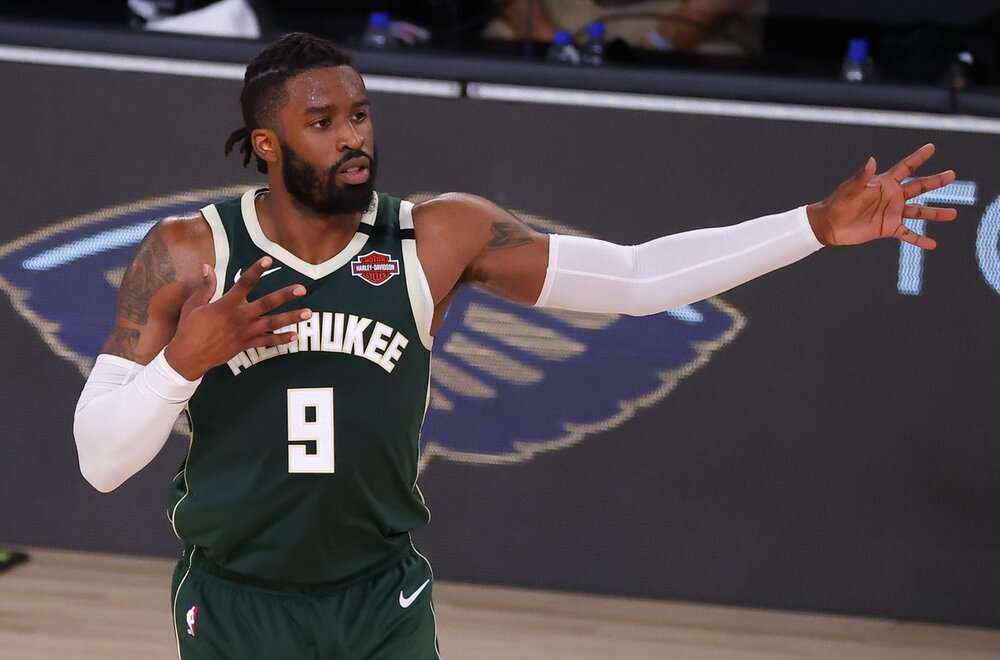 Former Milwaukee Buck Wes Matthews will now play for the Lakers. (Photo via Bleacher Report)
The Lakers continue to rebuild their supporting cast around LeBron James. After trading away defensive-minded shooting guard Danny Green to the Oklahoma City Thunder in exchange for the services of Dennis Schroder, the Lakers have signed free agent Wesley Matthews.
Shams Charania of The Athletic tweeted out about this exciting development in the purple-and-gold camp.
Wes Matthews is signing a one-year, $3.6M deal with the LA Lakers, sources tell @TheAthleticNBA @Stadium. https://t.co/fYHthoXFjE

— Shams Charania (@ShamsCharania) November 20, 2020
The Matthews acquisition is a solid pick-up for the Lakers, especially now that they are depleted of defensive presence in the perimeter. Avery Bradley has also opted out of his final year with the Lakers, and many believe that the seasoned lockdown defender will be suiting up for another team next season.
Matthews, 34, normed 7.4 points, 2.5 rebounds and 1.4 assists for the Milwaukee Bucks last season. He played a starting role for the Bucks, and also produced a decent 36% clip from the three-point line.
But Matthews' ultimate value lies on his defensive prowess. He only stands at 6-foot-4, but he has a wide physique that allows him to defend bigger wing players. There's no doubt that the Lakers will ask him to fill in for the role that Green vacated, especially if Bradley indeed leaves in free agency.