Michael Jordan stands at the top of the list of the NBA players with most game-winning buzzer-beaters. Who comes next to MJ in this all-time record list?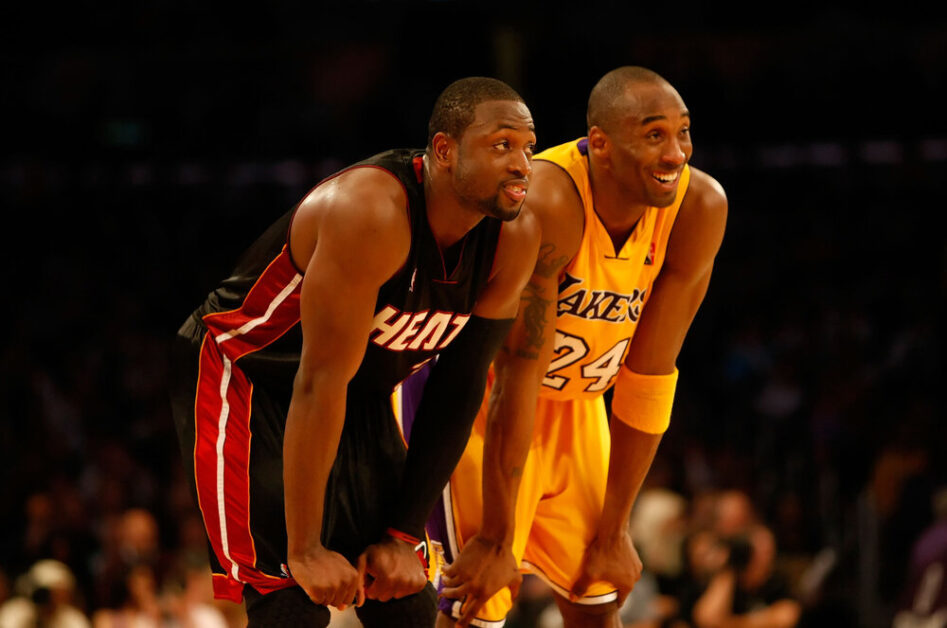 Being clutch is always a combination of two things: the repetitive drills you have to go through in practice to perfect your shot and the willingness to put the game on your hands. It takes a high level of focus and confidence to take and make clutch shots, especially under the pressure of a good defender.
Last time around, we ranked the players with the most clutch shots made this 2020-21 NBA season, a list that Portland Trail Blazers star Damian Lillard topped. Today, we give you the all-time list of the ten NBA players with most game-winning buzzer-beaters in league history.
10. Kevin Garnett
5 game-winning buzzer-beaters
Of the five buzzer-beaters that Garnett compiled during his illustrious career, four of those came during his tenure with the Minnesota Timberwolves. It took the "Big Ticket" almost five seasons before he first came up with a game-winning buzzer-beater, but it finally happened when he hit a 10-footer to tow the Wolves to a 102-100 win over the Detroit Pistons in 2000.