The Atlanta Hawks have won their first three games of the season, while the Brooklyn Nets have been hit with two straight losses.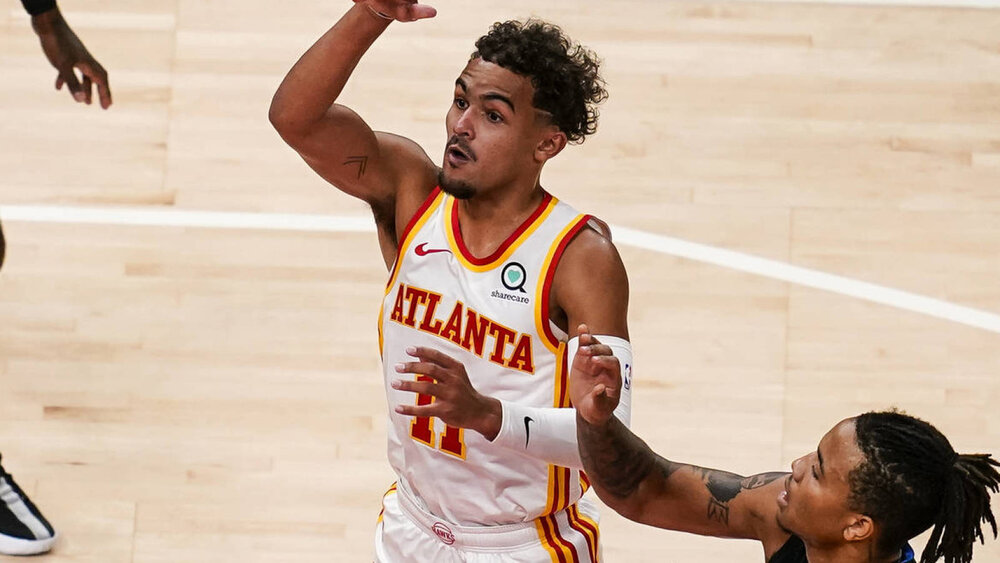 Hawks' Trae Young scored 29 points in the win against the Pistons. (Photo by Dale Zanine/USA TODAY Sports)
Hawks now off to a 3-0 start
The revamped Atlanta Hawks have started their new season on the right foot. After a 128-120 win over the Detroit Pistons, the Hawks are now sporting a 3-0 win-loss slate. All-Star point guard Trae Young led all scorers with 29 points and 6 assists, while Bogdan Bogdanovic came off the bench to tally 17 points, 5 rebounds, and 5 dimes.
The Hawks had 30 assists as a team and produced an efficient 47% clip from the three-point line. While it's true that the Hawks' first three wins came at the expense of non-contenders like the Bulls and the Grizzlies, the team is riding a good momentum as they face the Nets in their next assignment.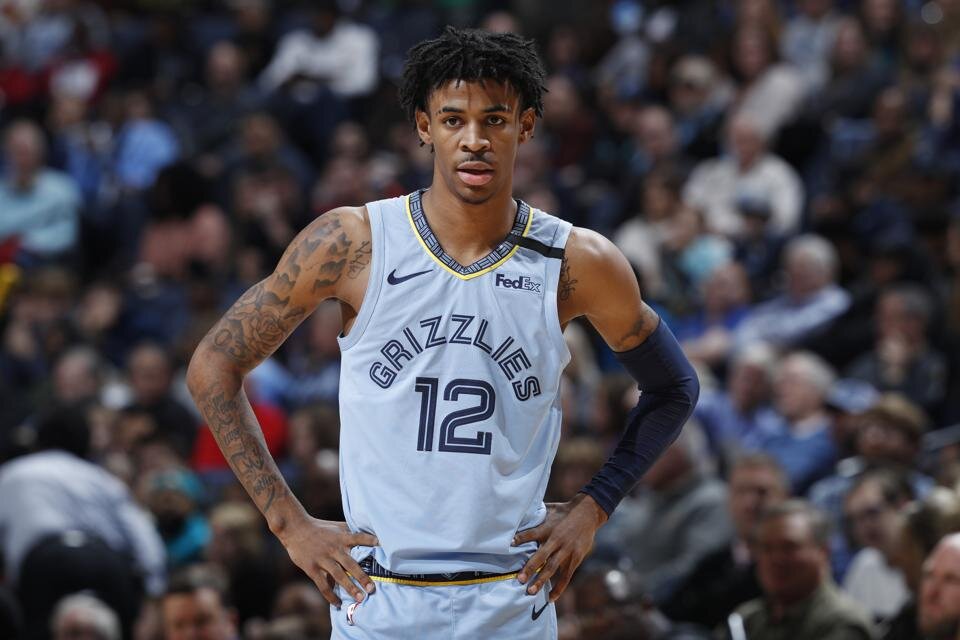 Ja Morant has sustained an ankle injury. (Photo by Joe Robbins/Getty Images)
Morant injury stains Grizzlies win
The Memphis Grizzlies may have carved a 116-111 win over the Brooklyn Nets, but they sustained an unfortunate setback. Star point guard Ja Morant suffered an ankle injury, and had to exit the game early. ESPN's Adrian Wojnarowski reported that there is no fracture in the ankle, but Morant will surely miss some time to recover from the injury.
Kyle Anderson led the charge for the Grizzlies with his 28 points and 7 rebounds, and Dillon Brooks added 24. Caris LeVert had 28 points and 11 assists for the skidding Nets, who missed the services of stars Kyrie Irving and Kevin Durant.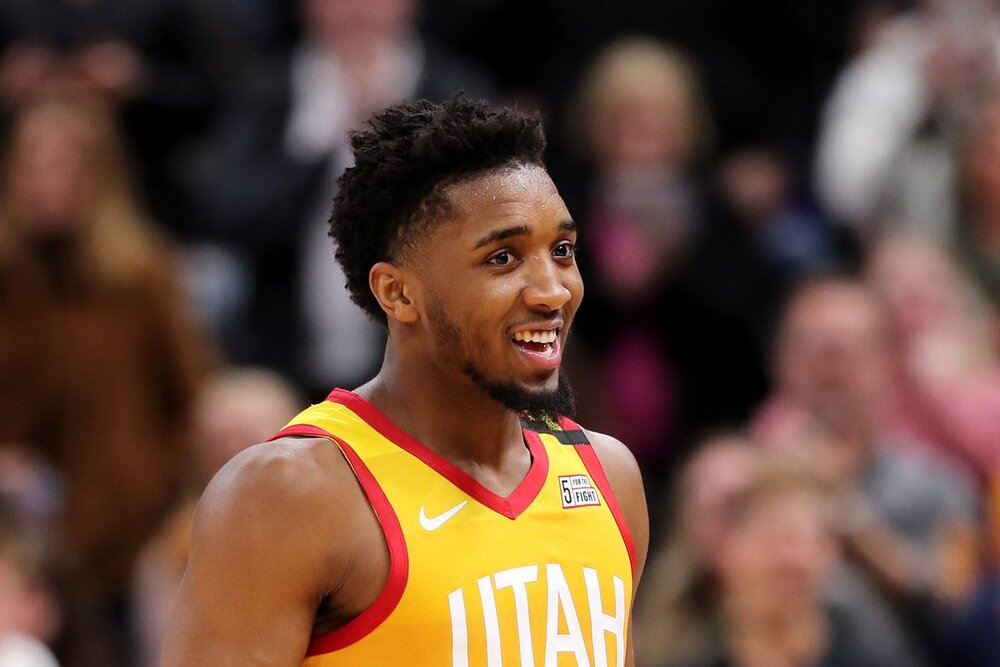 Jazz' Donovan Mitchell hit the game-winning floater against the Thunder. (Photo by Scott G. Winterton/Deseret News)
Mitchell's game-winner lifts Utah over Oklahoma City
The Utah Jazz turned to their two stars when it mattered the most. After Donovan Mitchell's game-winning floater on offense, Rudy Gobert then came up with a defensive stop to seal the game. Bojan Bogdanovic topscored for the Jazz with 23 markers, while Mitchell and Mike Conley chipped in 20 points apiece.
Gobert, who just inked a hefty contract extension with the Jazz, came up with an all-around stat line of 12 points, 10 rebounds, 4 assists and 4 blocks.